3rd, 4th, and 5th grade parents! Christ Alive Church in Newton, NC will be hosting an EOG Prep Week May 8th, 9th, and 10th. For 3 days, students can work with background check approved tutors who will help boost your child's confidence and grade score when taking their EOG. Drop off will be 3:30pm and pick up will be at 6:30pm. There will a meal provided Wednesday, May 10th to celebrate our students hard work. #nextlevel #nnesbulldogs #groundedandgrowing

🌟Field Trip Spotlight🌟 4th Grade students went back in time to learn about historical living during their field trip to Hart Square Village! ❤️ #nextlevel #neesbulldogs #groundedandgrowing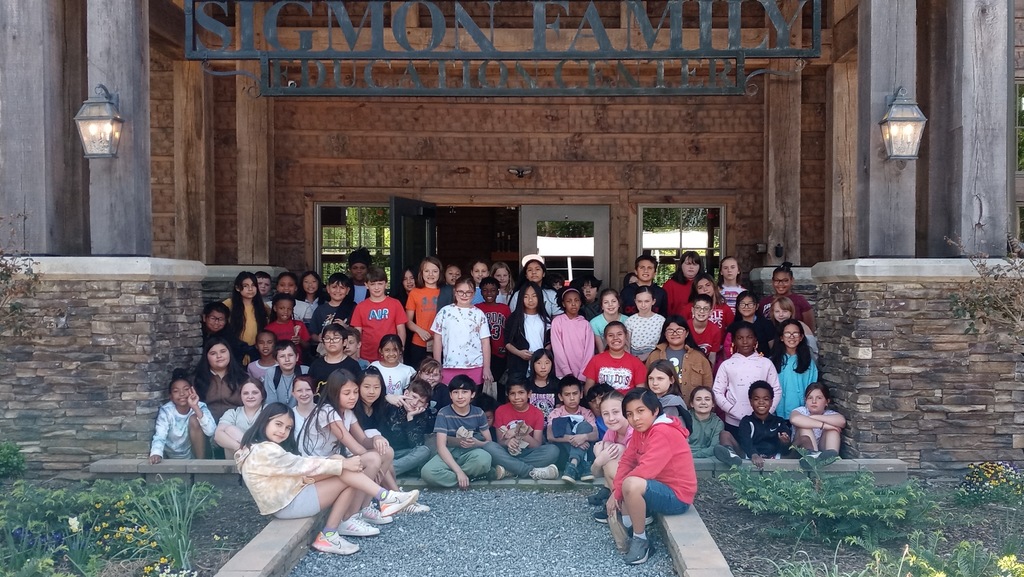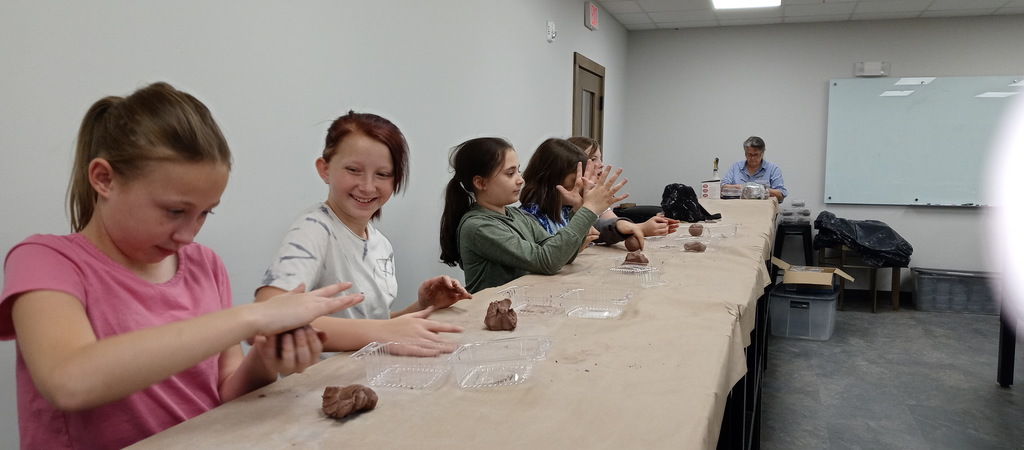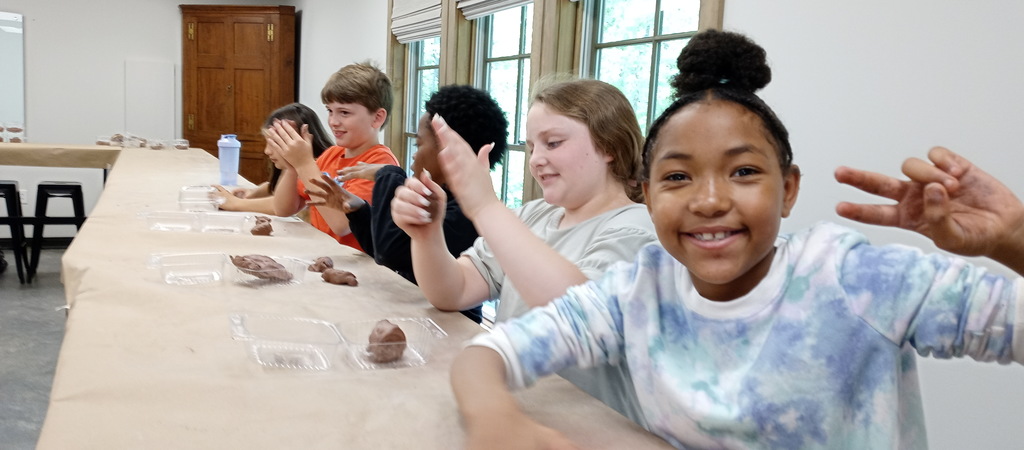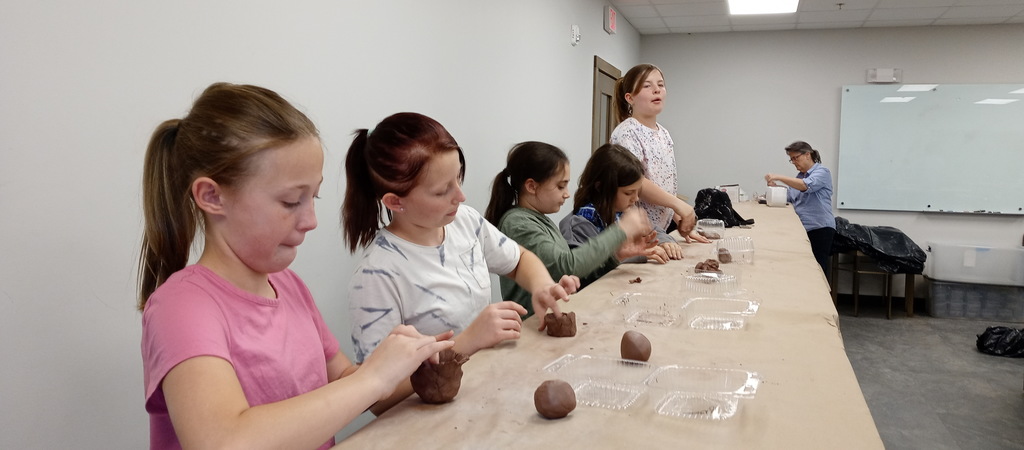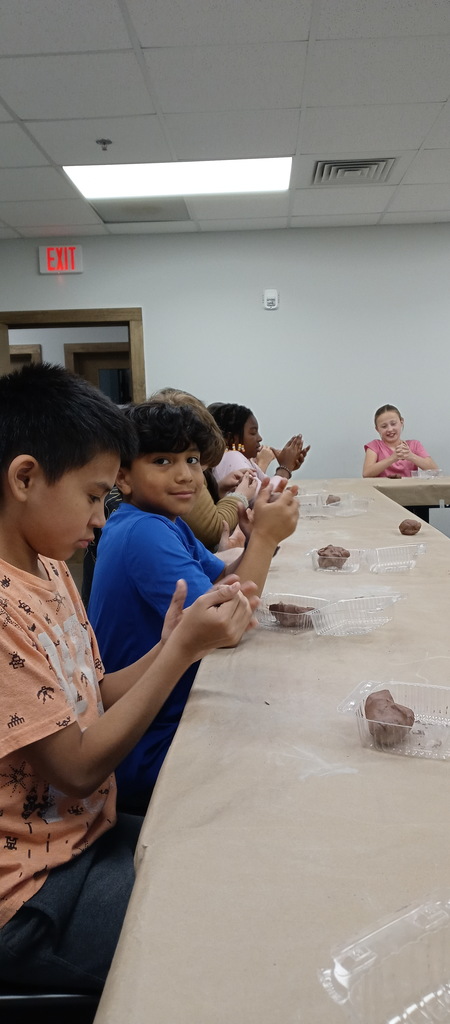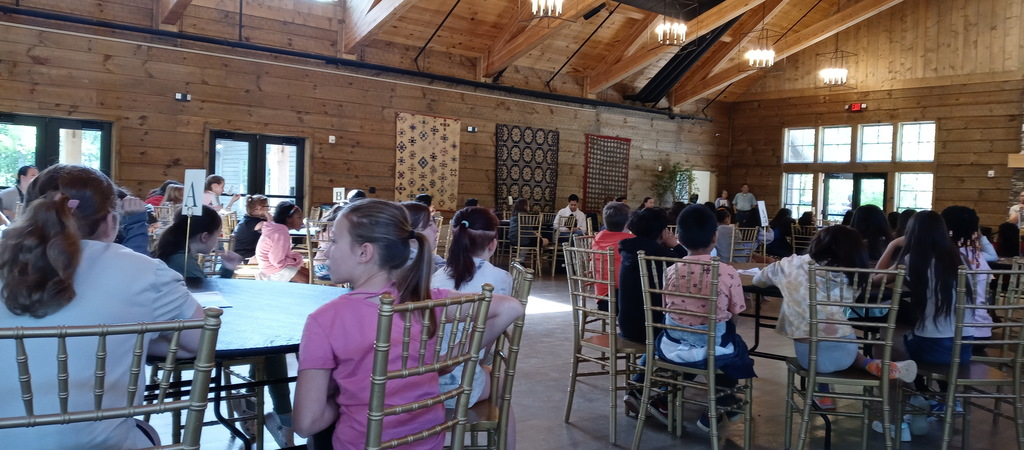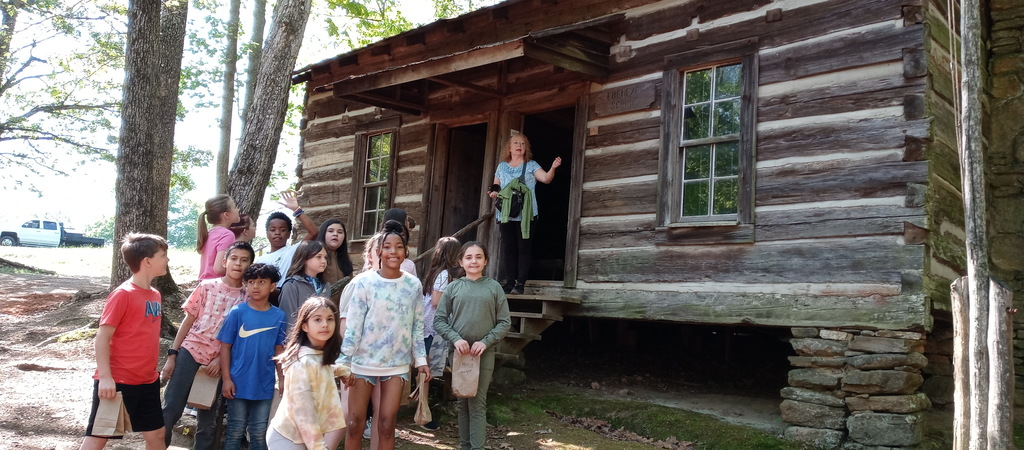 If you are the parent of a current 5th grader, please check out these two amazing FREE opportunities for your child to attend CTE Camps this summer at N-CMS!

On March 20th, architects from Little Diversified Architecture presented proposed plans for new construction and renovations that will be taking place at Newton-Conover High School in the near future. Community members, parents, and students attended to learn more about the project and catch a glimpse of the future of the N-CHS campus.
https://5il.co/1r6fr
#nextlevel #nnesbulldogs #groundedandgrowing

It's almost time to register your 2023-2024 Kindergartener for school! Join us on March 6, 2023 to learn more about Newton-Conover's Dual-Immersion Program, exclusively taught at North Newton Elementary. This meeting will take place at North Newton Elementary. Applications to register a rising kindergarten student in the Dual-Immersion Program can be found on the North Newton School Website or by visiting
https://forms.gle/A8P5WZQUPXa18C9D6
. Applications are due by April 19, 2023 to be entered into the school lottery for the program. Kindergarten Screening will take place on May 5, 2023.

February 6th-10th is National School Counseling Week. NNES would like to highlight the essential contribution of our school counselor, Mrs. Monica Moser, and the tremendous impact she has in helping students achieve school success. Thank you Mrs. Moser!!! #nextlevel #nnesbulldogs #groundedandgrowing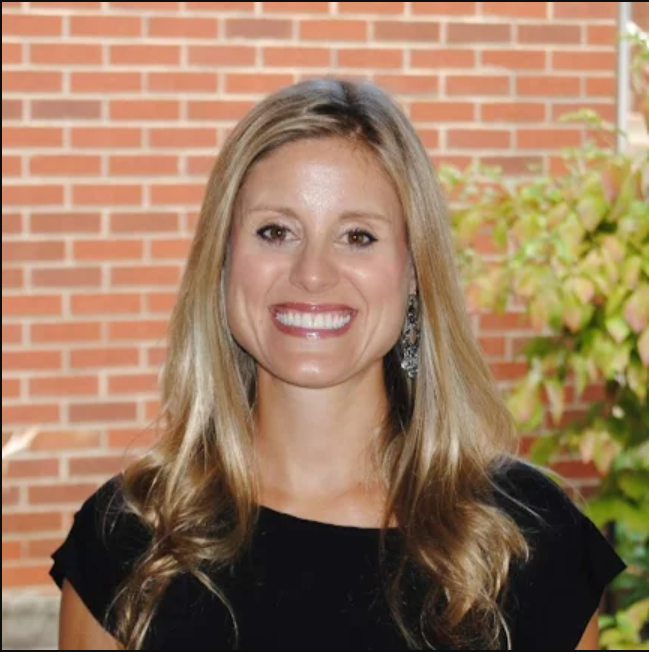 February is Love the Bus Month! Our bus drivers and monitors are often the first smiling face our students see each morning and the last one before they get home. We appreciate all that you do for our staff, students, and families. Join us in honoring these staff members by sharing your appreciation and kind words! Thank you to our bus drivers and bus monitors!!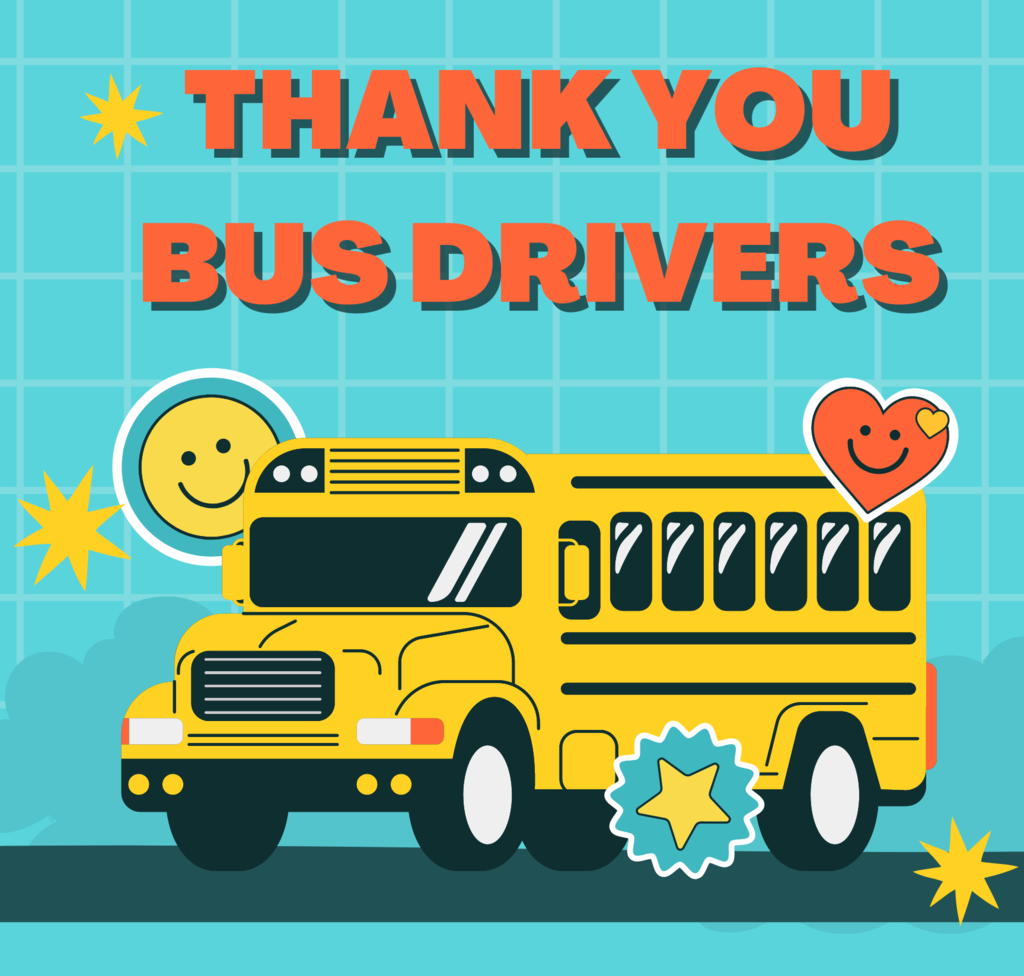 Mark your Calendars for our 3rd quarter Parent Advisory Committee meeting Monday, January 23rd at 5:30 pm. We will meet in the North Newton Elementary School Media Center. See you there!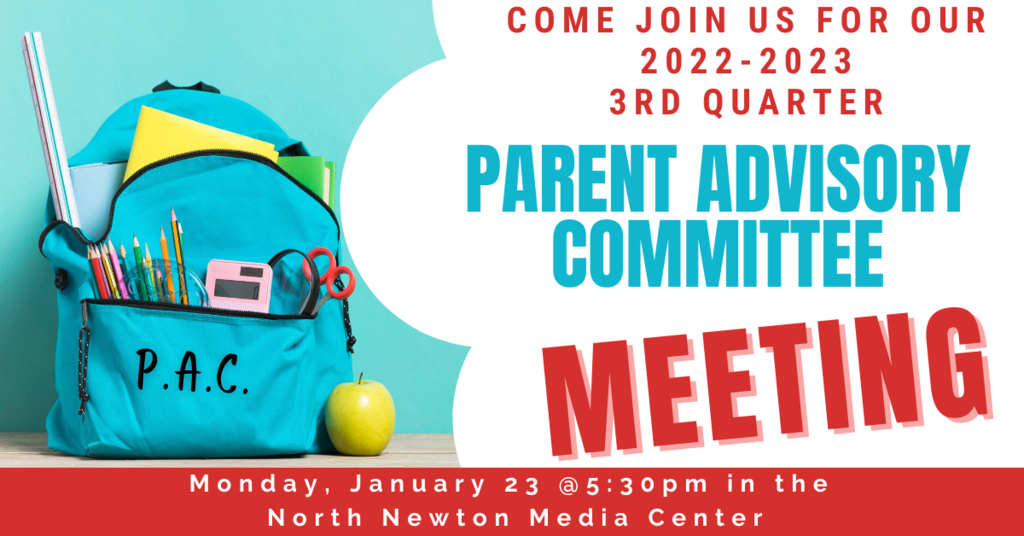 Congratulations to all of our North Newton Spelling Bee Contestants! We are very proud of each of you! The top 5 students will proudly represent our school at the district spelling bee in January. It's a great day to be a spelling bulldog! #nextlevel #nnesbulldogs #groundedandgrowing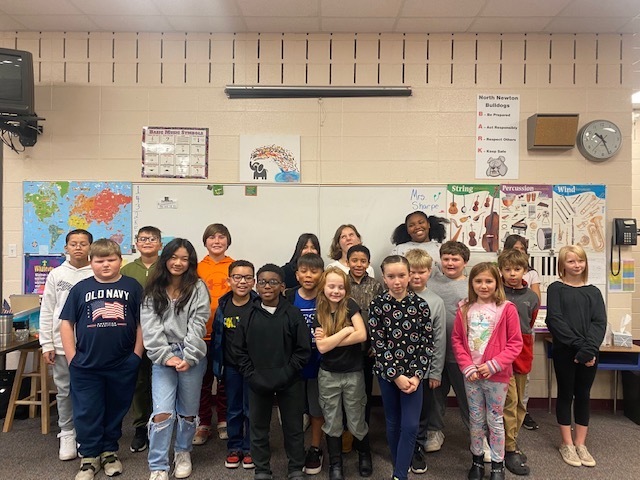 First Grade Dual Immersion Spotlight! Student's in Ms. Ponce's, 1st grade Dual Immersion, class had some surprise guest speakers from around the world to celebrate International Education Week. These guest speakers talked to the students about the importance of learning a new language. It's a great day to be a #nextlevelearner. #nextlevel #NNESBulldogs #groundedandgrowing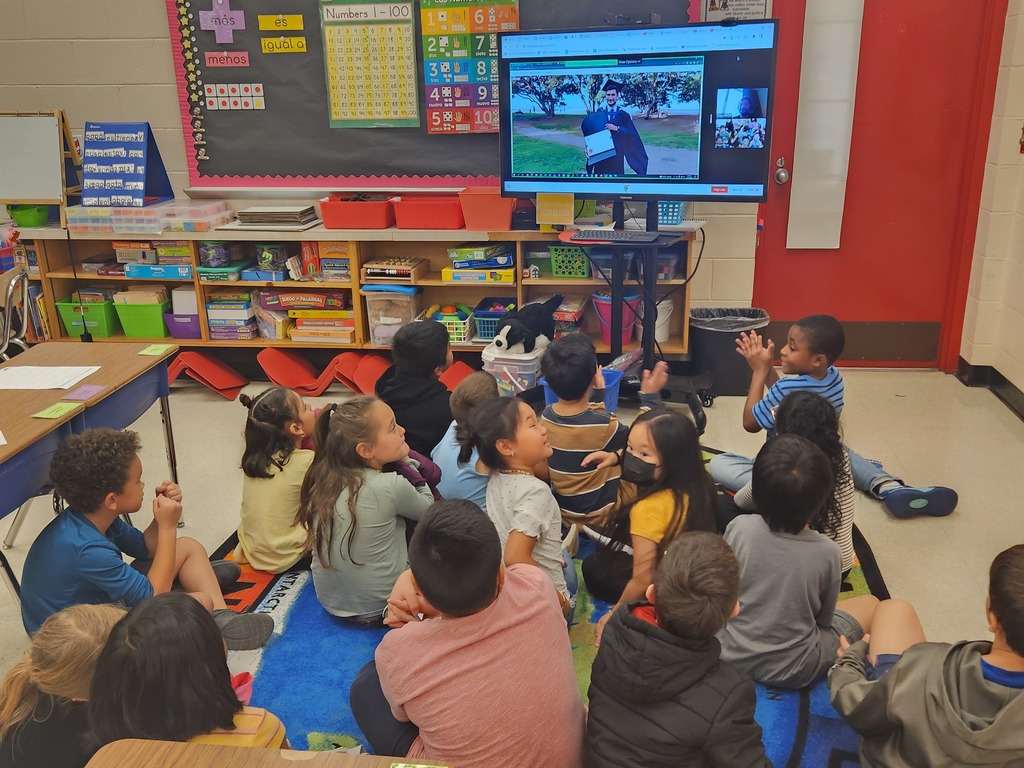 Classroom Spotlight! Students in Ms. Ordonez's, 4th grade, dual-immersion class were decorating and presenting their research (mini trifolds) about Hispanic leaders who have done amazing things!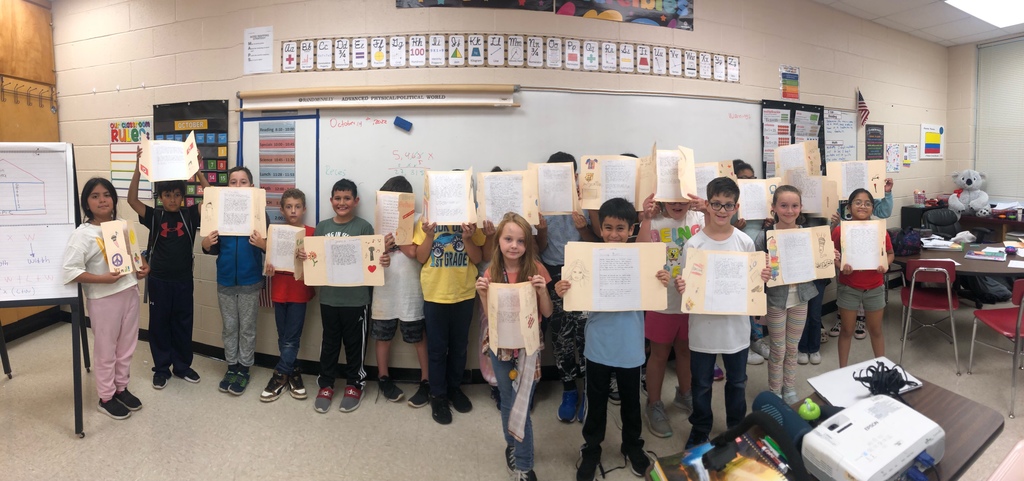 🌟Field Trip Spot Light 🌟 _______ These 2nd Grade students brought their exotic animal research study to life while visiting Zootastic today! They had a blast feeding and petting the various animals. #nextlevel #NNESBulldogs #groundedandgrowing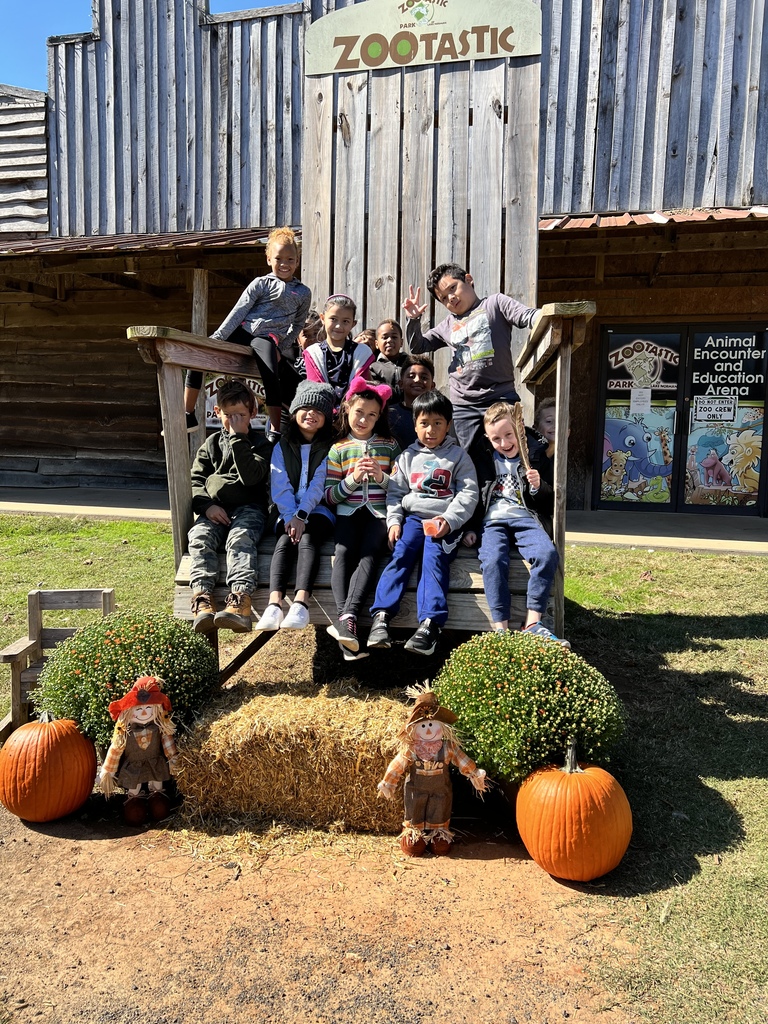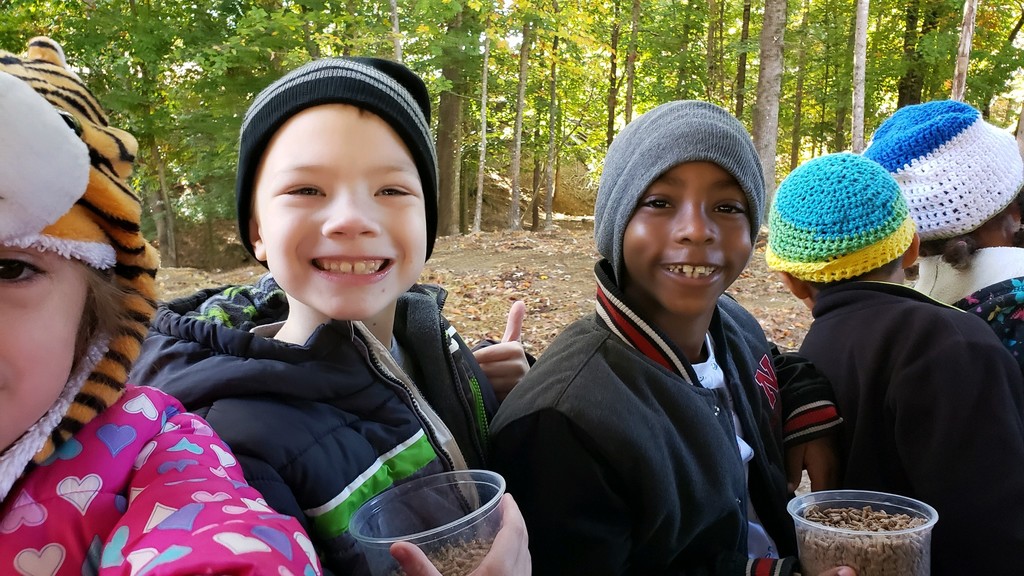 Can't make it in person to the book fair? No worries, our online store is open through October 30th!! All online purchases benefit our school and we can earn up to 25% in Scholastic Dollars to purchase new books for the media center! Use the following link to shop the online book fair!
https://bookfairs.scholastic.com/bf/northnewtonelementaryschool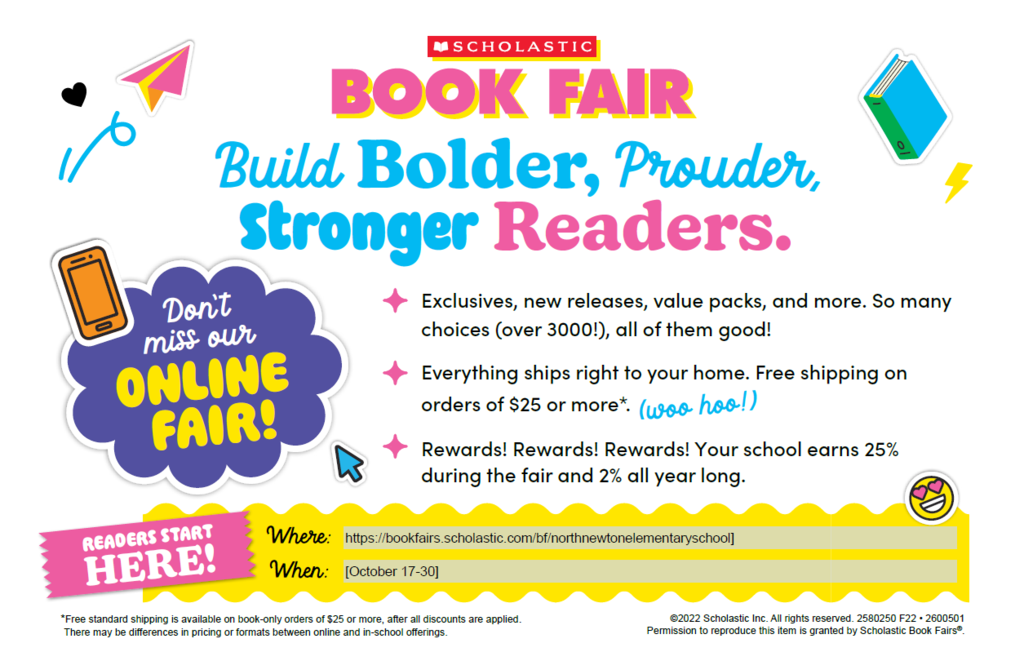 Take a peek in Mrs. Thomas's 2nd grade class! These students were hard at work practicing place values with concrete objects during their math lesson. Our #nextlevel learners are the sunshine on this cloudy day! #nextlevel #NNESBulldogs #groundedandgrowing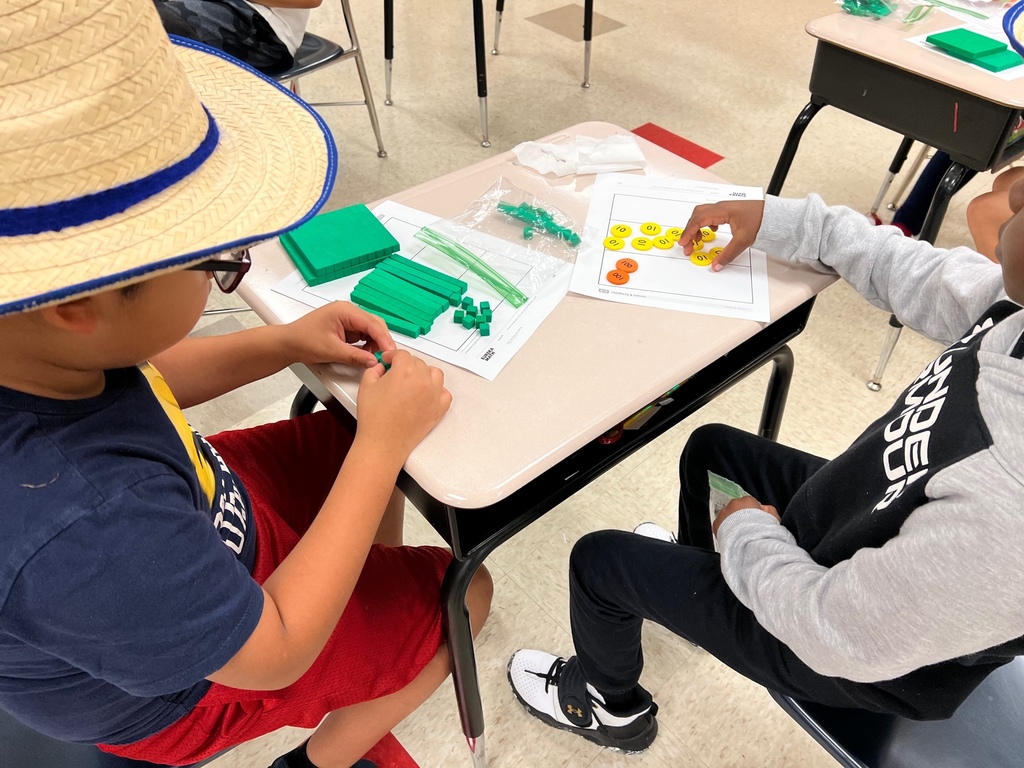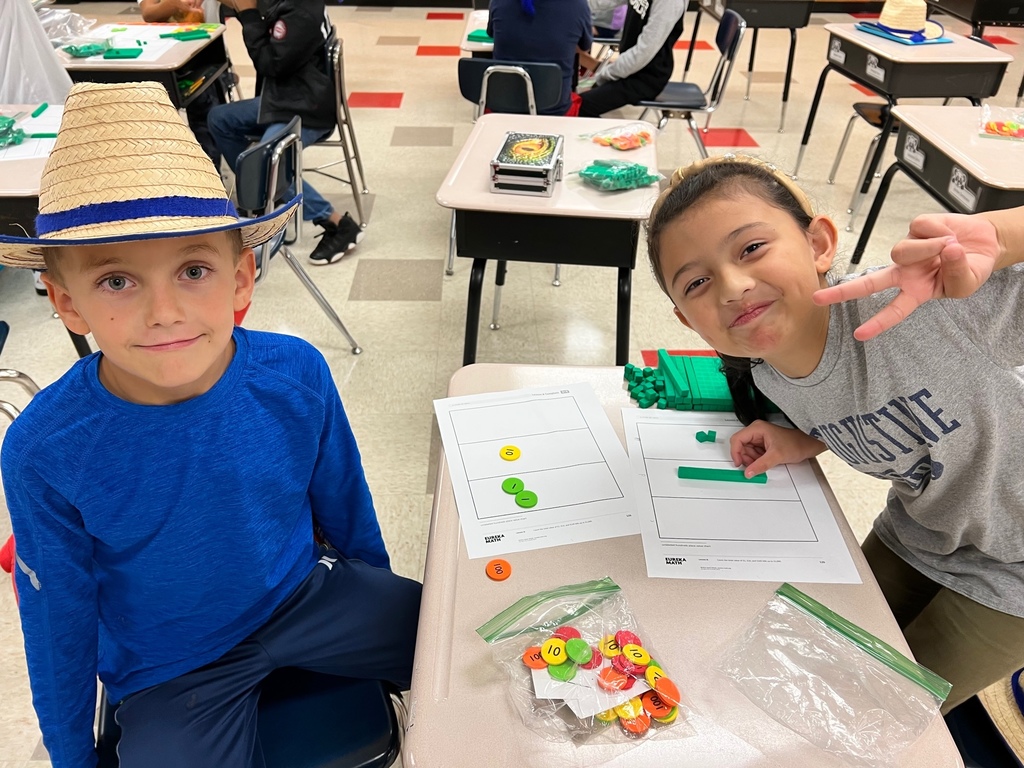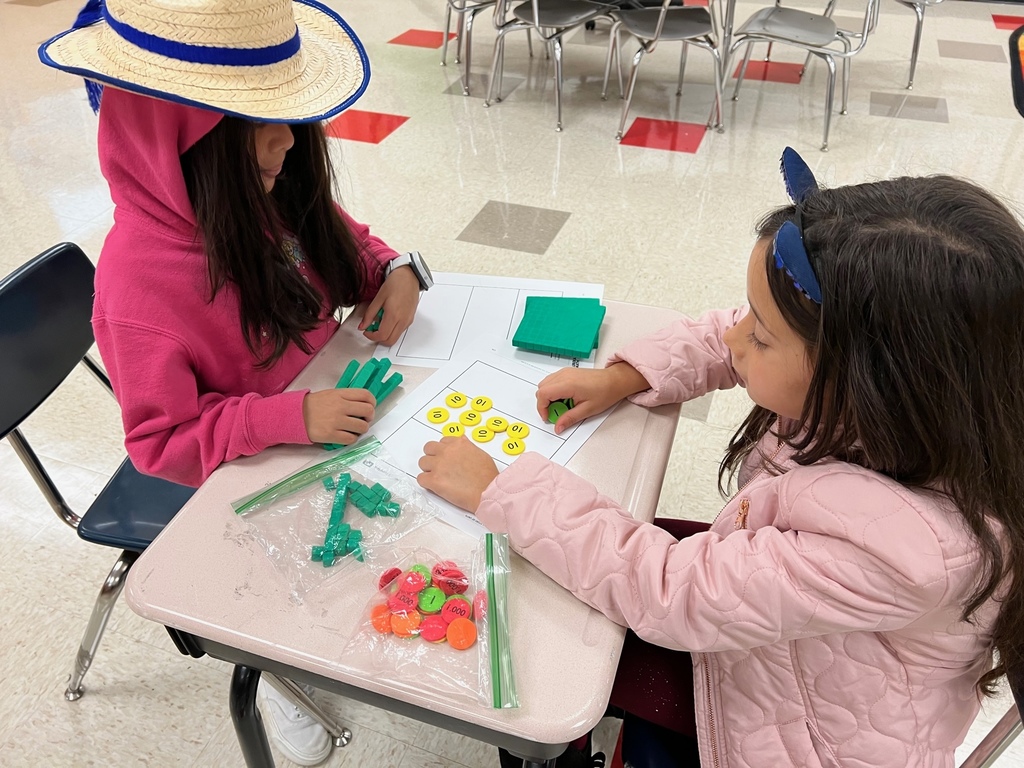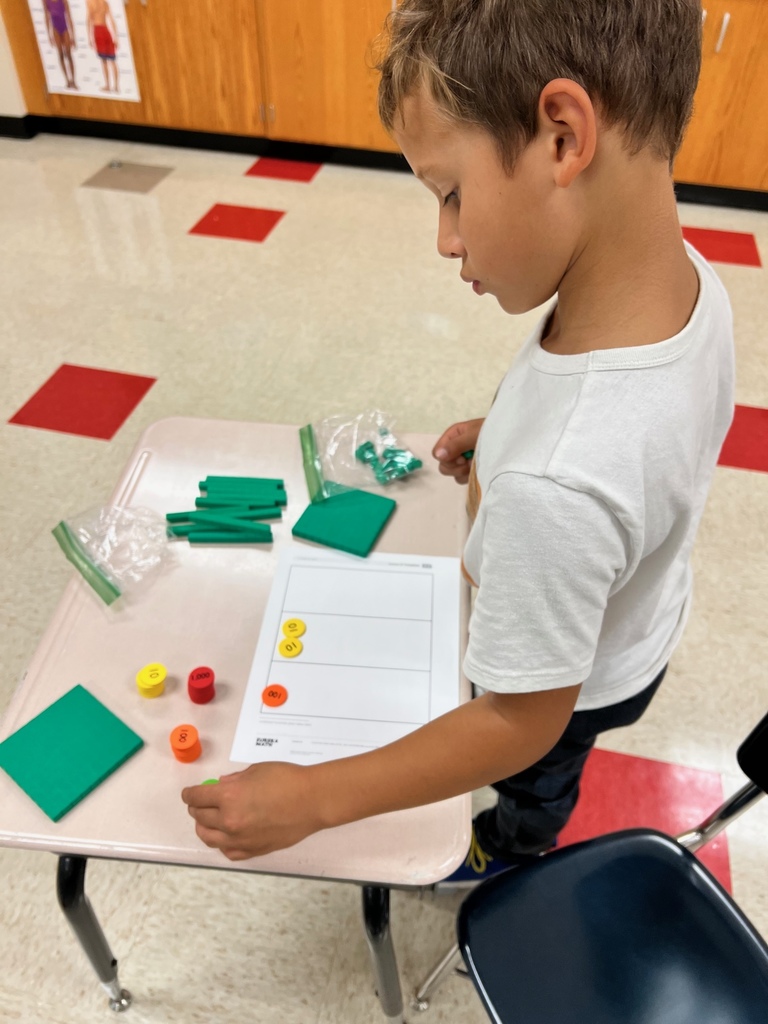 Science rocks at North Newton!! 1st Grade students finished their lessons about soil and made editable soil in a cup!!! There was bedrock (chocolate chips), sub soil (chocolate pudding), top soil (Oreos), and organic matter (green sprinkles and gummy worms)!!! Yum!! "I've got this feeling inside my bones!" 5th Grade students spent time reconstructing models of the inside of our bones during their science lesson. Students learned that there are 206 bones in our body while also learning about the layers in our bone composition. #nextlevel #NNESBulldogs #groundedandgrowing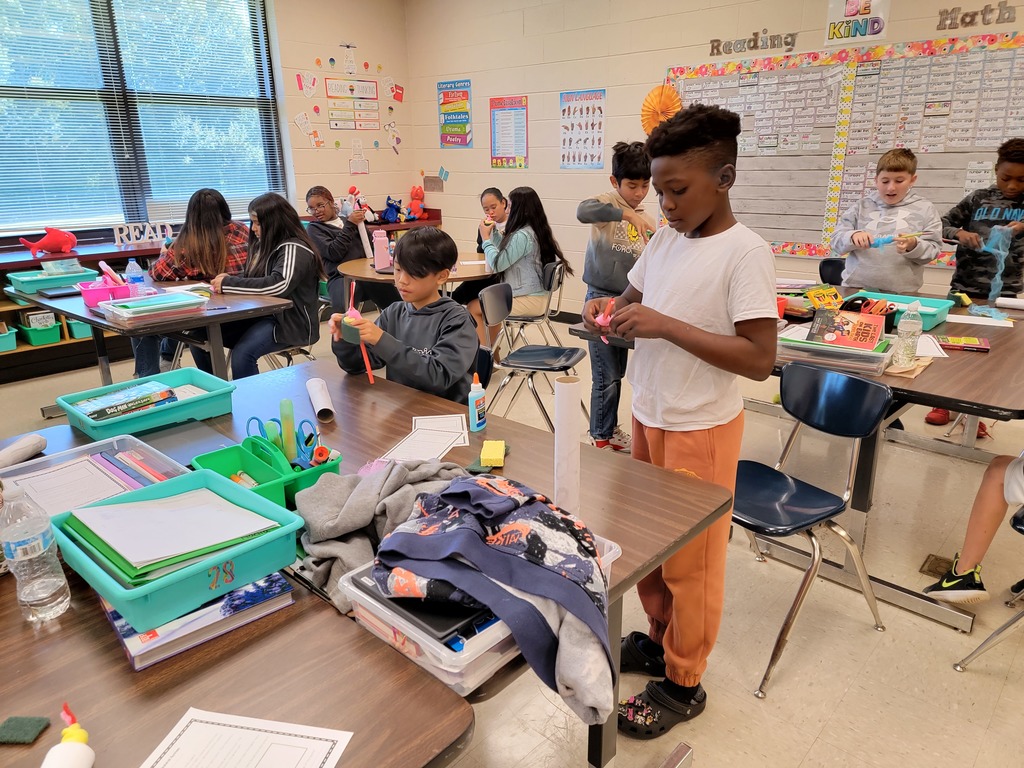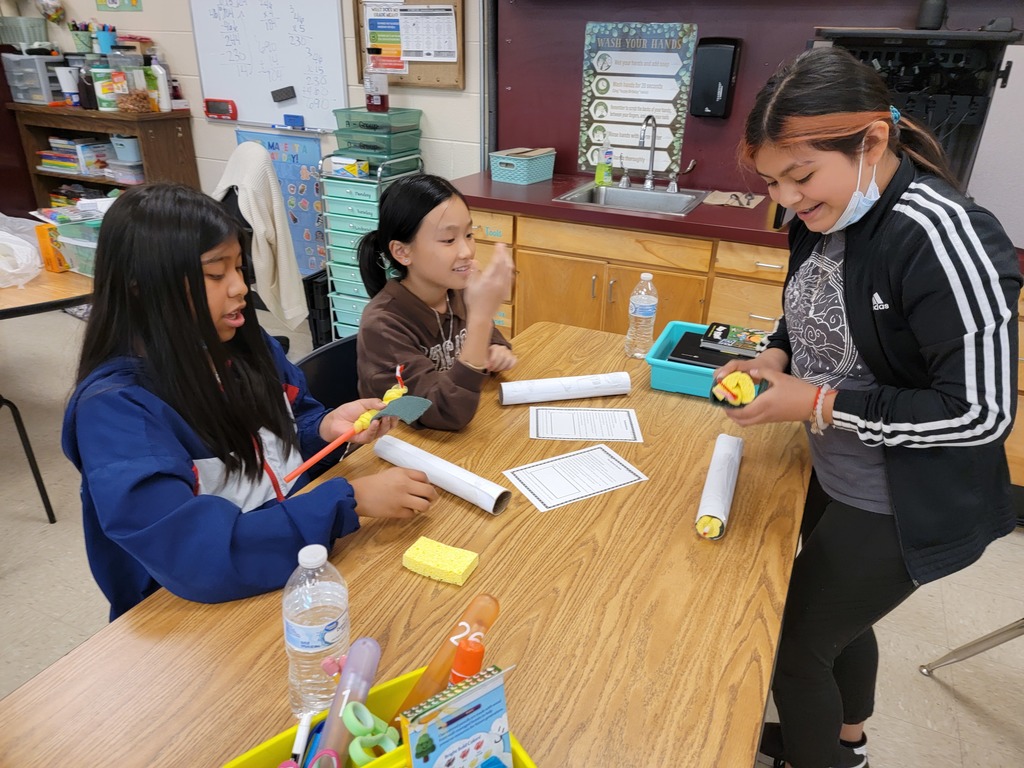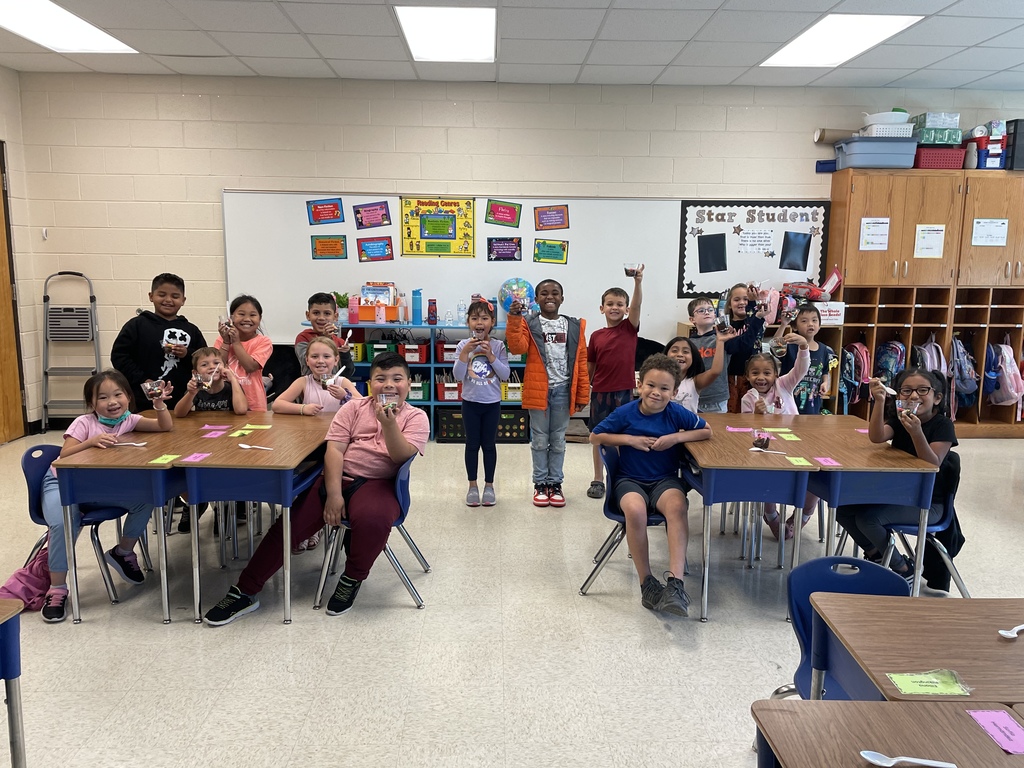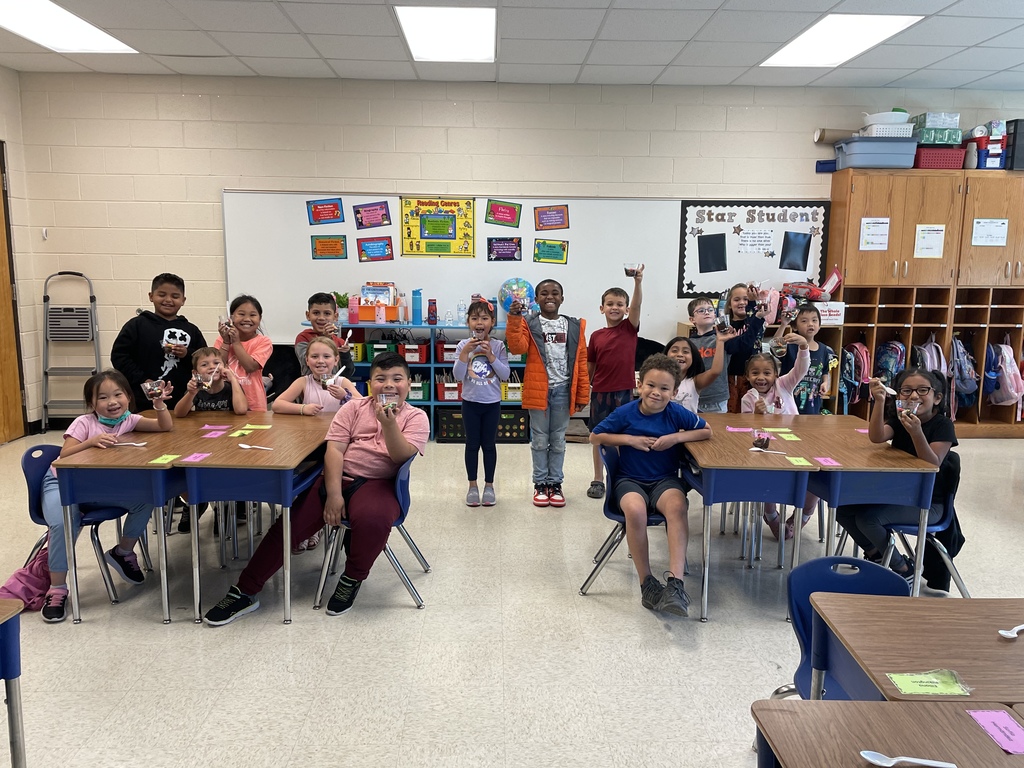 Calling all Butter Braid lovers!! Today kicks off our Annual Butter Braid Braided Pastry Sale. All Butter Braids cost $17 and can be order through a student at North Newton or purchased online at
https://store.myfundraisingplace.com/SelectProducts/9cf105c3-79ea-485e-9580-849812ae4d30/1987375
. These are the perfect side and/or dessert for the upcoming Holidays! Our fall flavors include: *Apple *Bavarian Crème with chocolate Icing *Blueberry Cream Cheese *Cinnamon *Cream Cheese *Strawberry Cream Cheese *Four Cheese & Herb w/ Marinara *Caramel Rolls w/ Caramel Glaze *Cinnamon Rolls w/ Cream Cheese Icing * Cherry (Fall Only) - NEW FLAVOR! Orders are due by Wed, Oct. 26, 2022. Frozen treats will be delivered to North Newton Elementary School on Mon. Nov 21, 2022

Fire Prevention Week is this week and our Pre-K students had some special guest from the Newton Fire Department to teach them about Fire Safety. #nextlevel #NNESBulldogs #groundedandgrowing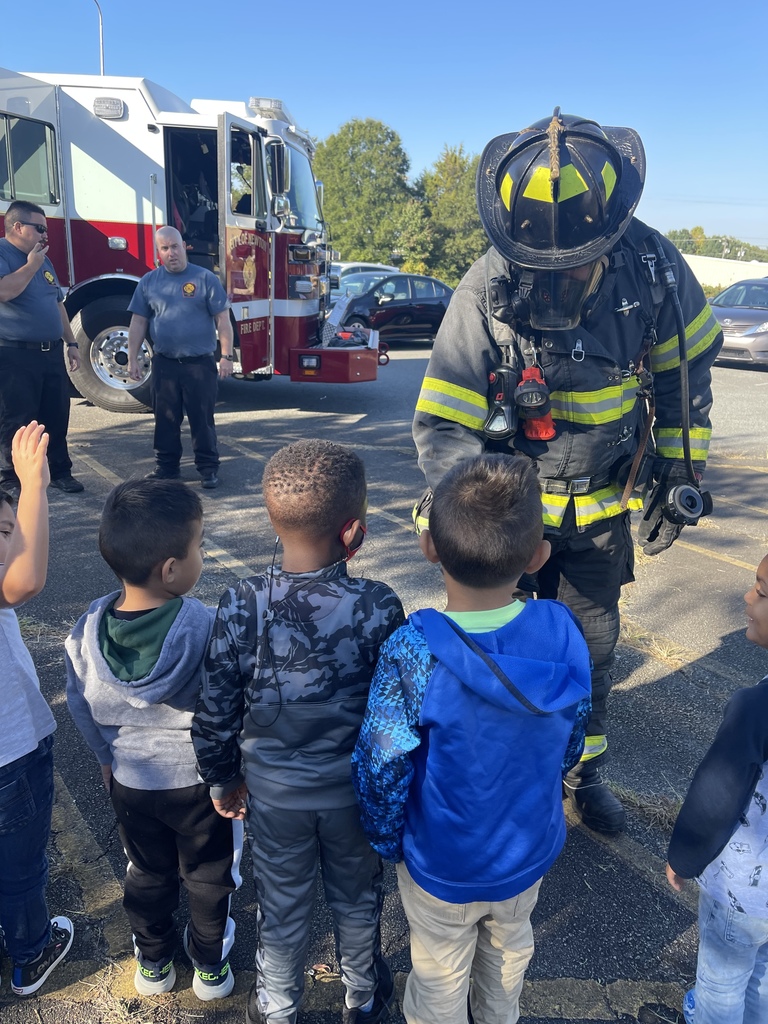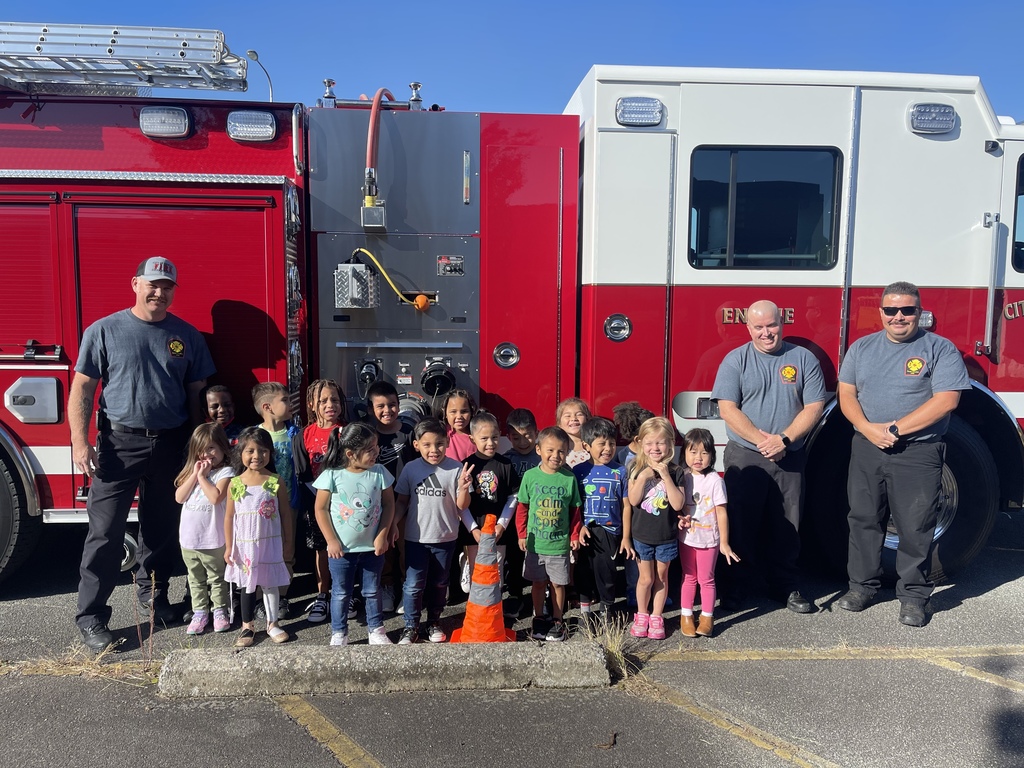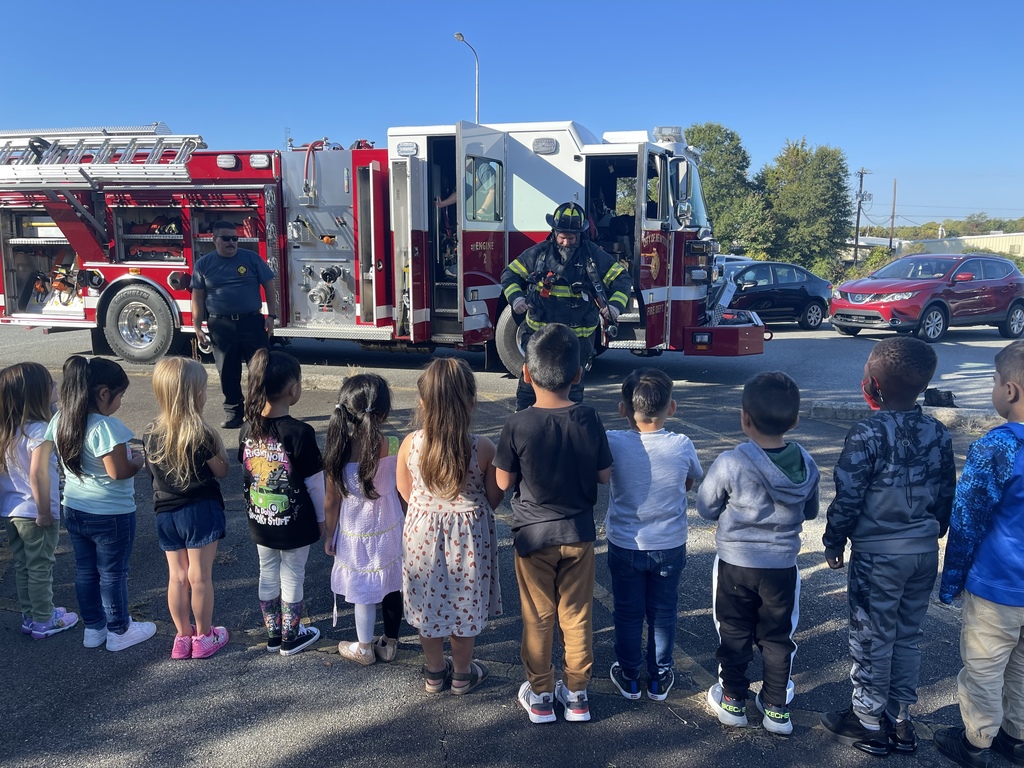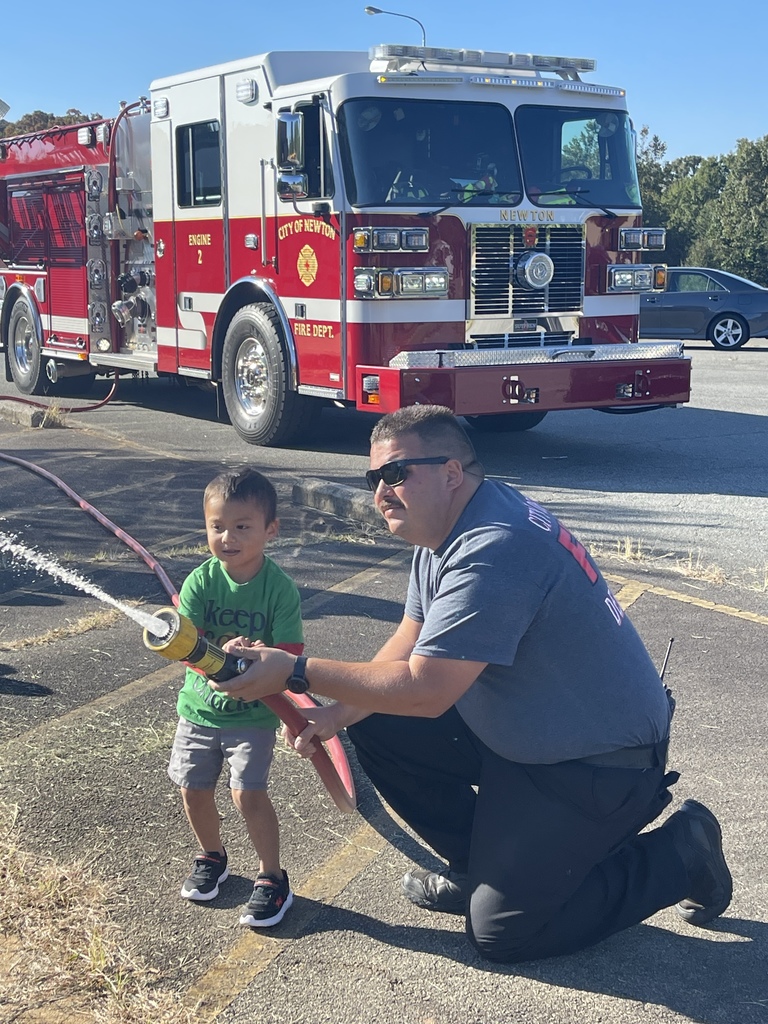 It's Book Fair time!! The Fall 2022 Book Fair is scheduled to open Friday, October 14th at 7:40am and will run through Thursday October 20th. Now is a great time to go ahead and sign your child up for e-Wallet. Each student who signs up to pay with e-Wallet will receive an extra item at check out. Follow the link
https://bookfairs.scholastic.com/bf/northnewtonelementaryschool
to sign your child up.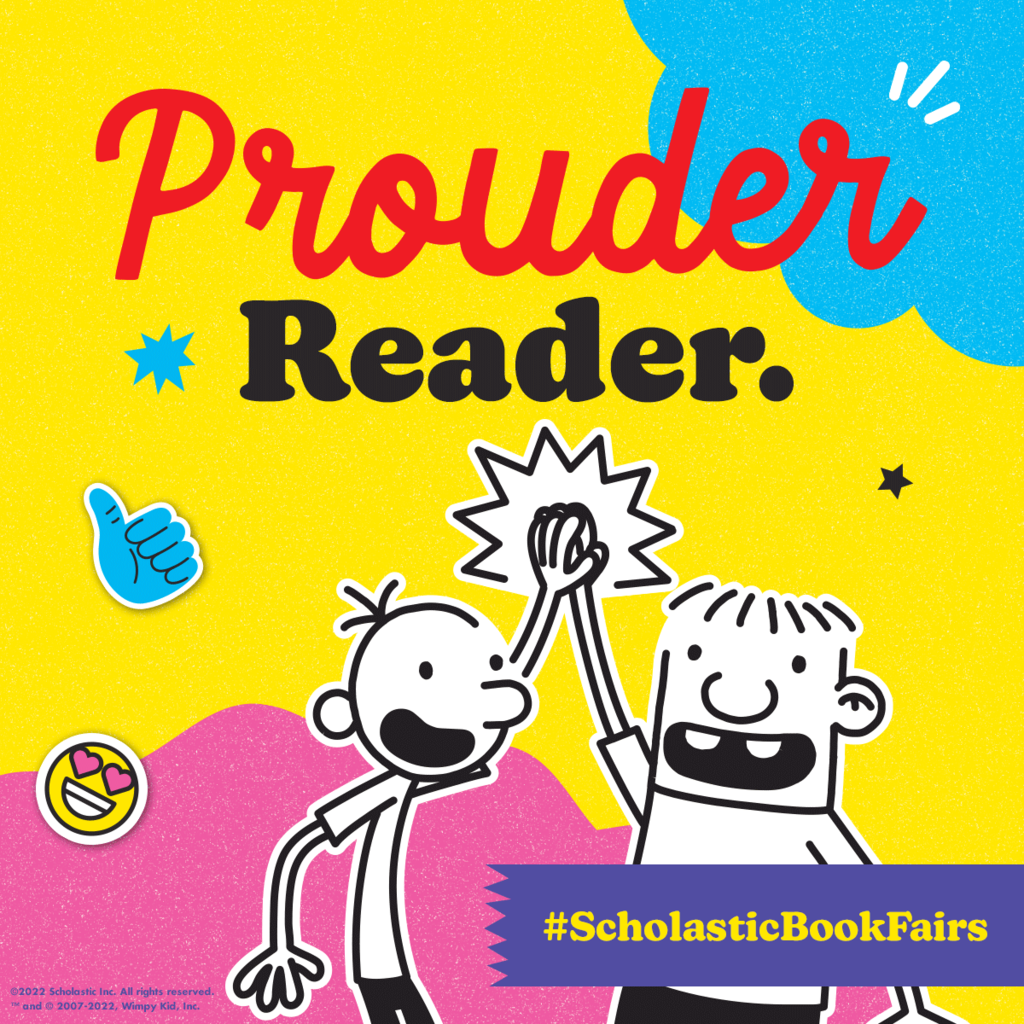 It's National School Lunch Week!! Join us by dressing up each day in honor of school lunch week! - Monday is Tie- Dye day. - Tuesday is Cool Hat day - Wednesday is Peace Out day! Wear a piece of clothing with a peace sign or something symbolizing love on it. - Thursday is Hippie Day! - Friday is Be You day! Spread peace, kindness, and love to someone - because we ROCK at North Newton! Your cool cat lunchroom ladies will be looking each day for the BEST class participation and students grooving to the celebration of National School Lunch Week.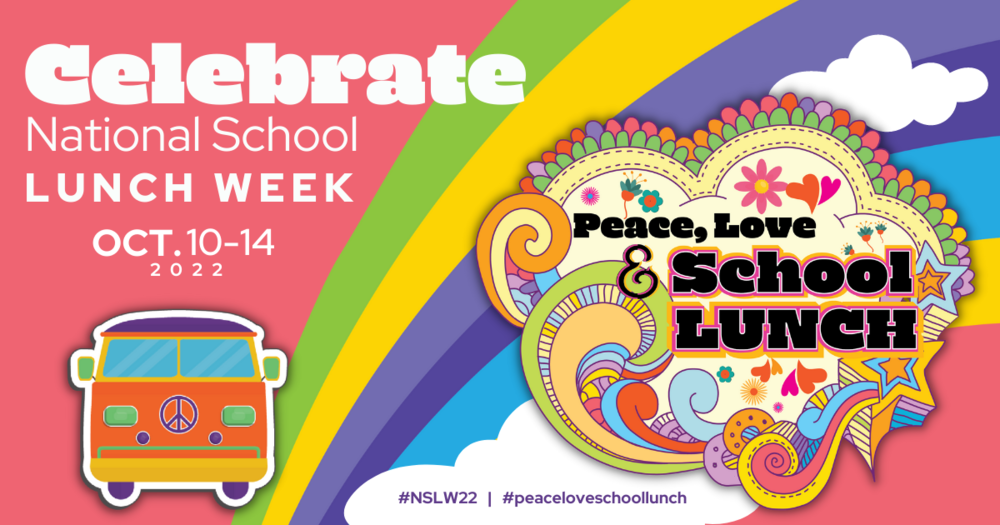 Congratulations to our top 3 winners of the #ChalkYourWalk Challenge! 1st Place is Katie Vargas with 196 votes. 2nd Place is Taiyari Torres Infante with 190 votes. 3rd Place is Hayden Bowen with 96 votes. Congratulations to all of our winners! It's a great day to be a bulldog! #nextlevel #NNESBulldogs #groundedandgrowing