Classroom Spotlight! Mrs. Abee's students are perfecting their tracing, typing, counting and sorting. It's a great day to be a bulldog at North Newton! #nnesbulldogs #oneteamonefamily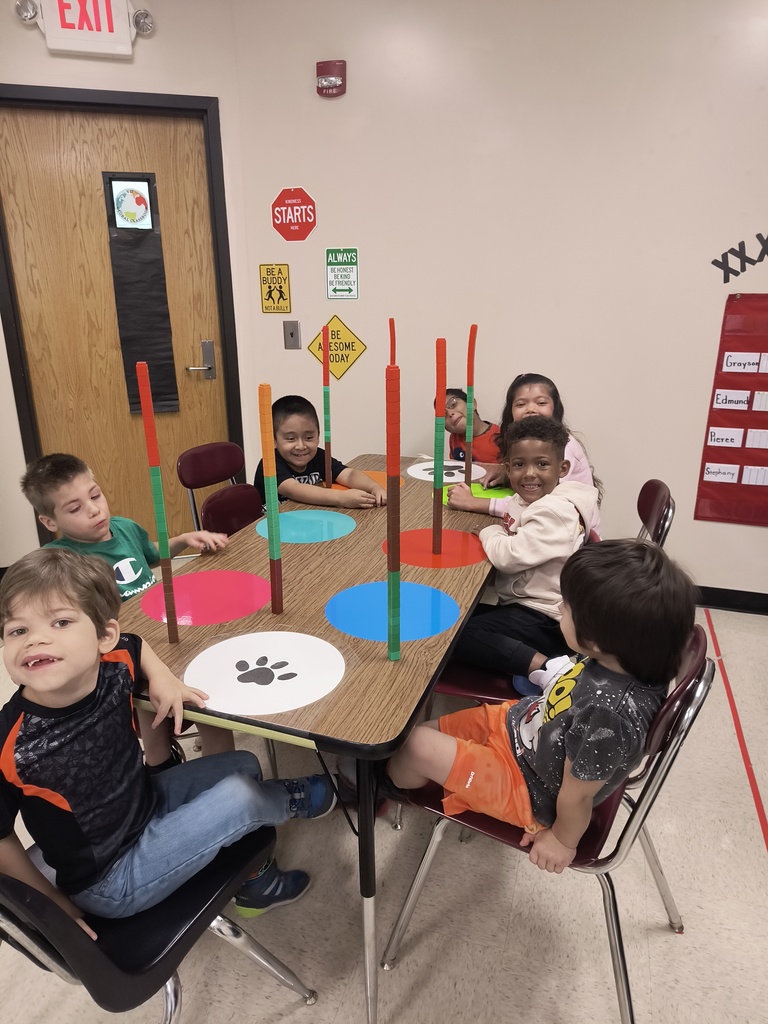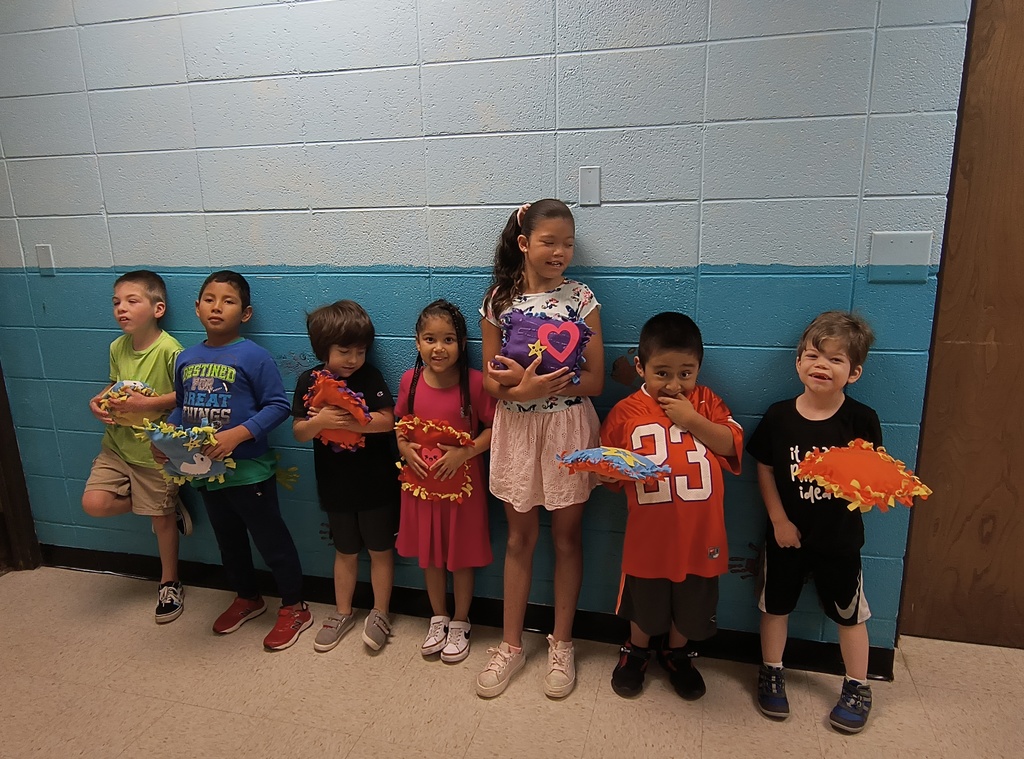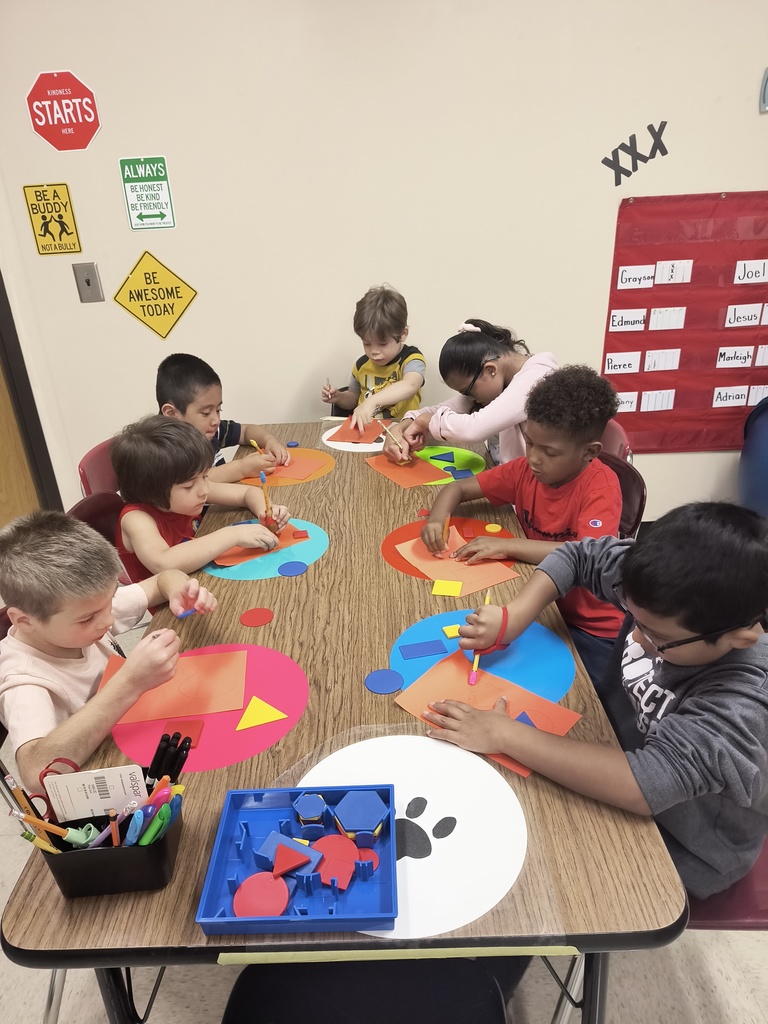 Introducing the loud and proud third grade team featuring Allison Patton, Ashley Cline, Kayleigh Spivey, Megan Hamby, and Kathleen Bravo! #oneteamonefamily #nnesbulldogs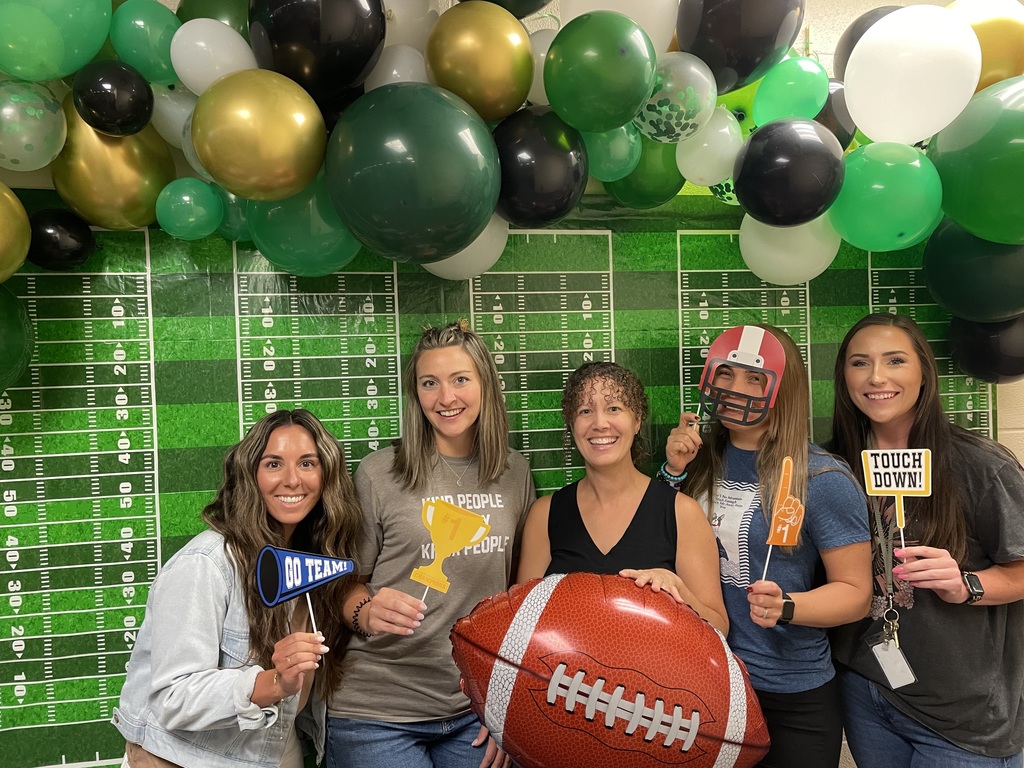 We are blessed to have such hard-working teacher assistants at our school! Meet Lynette Brewer, Holly Blanchard, Tracey Fowler, Julie Sandel, and Kelli Clampitt. Not pictured, Nicole Boggs and Cheryl McCombs! #oneteamonefamily #nnesbulldogs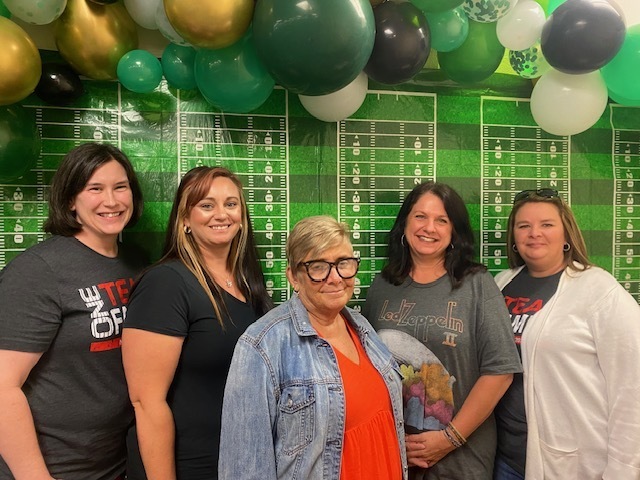 Meet our amazing EC and support services team! Meg Abee, Gray Cohen, Lynette Brewer, Cheryl McCombs, Caley Kuenzel, Nadine Powell, and Trish Kirkpatrick #oneteamonefamily #nnesbulldogs

The NNES special area teachers, Kelli Clampitt, Ryan Adams, and Darin Morrow are ready for a fantastic year! #oneteamonefamily #nnesbulldogs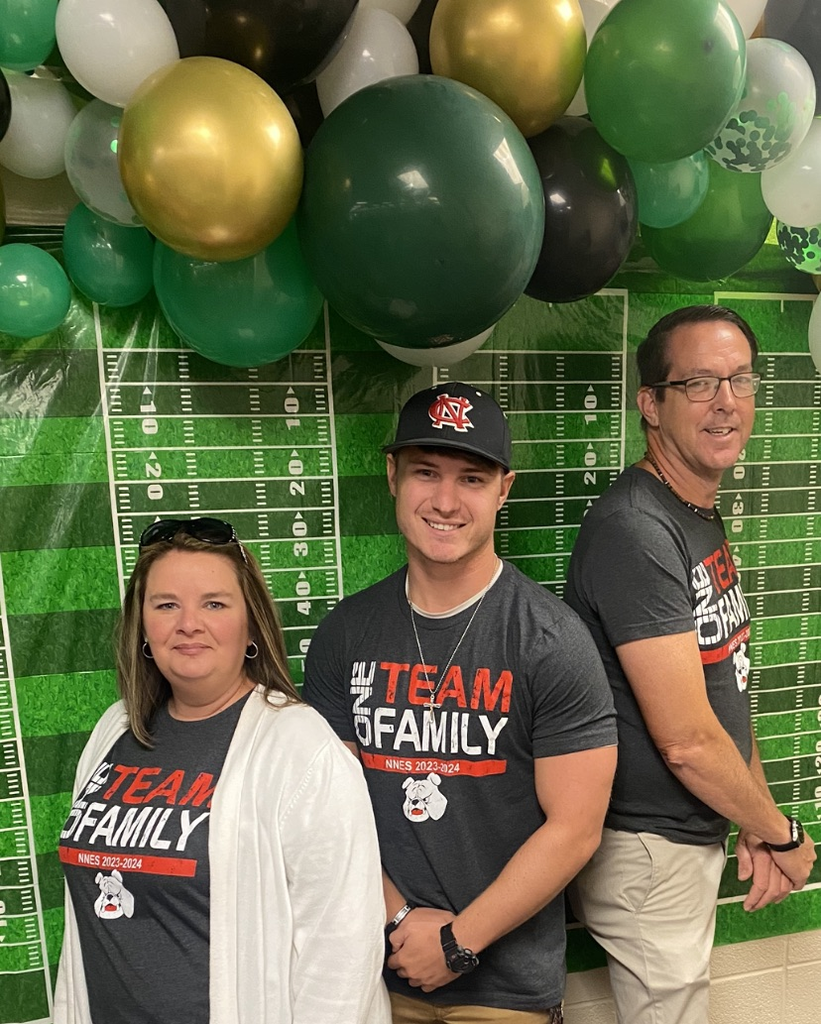 Meet our marvelous 5th grade team featuring Leonor Portilla, Kelly Lail, and Brittany Payne! #oneteamonefamily #nnesbulldogs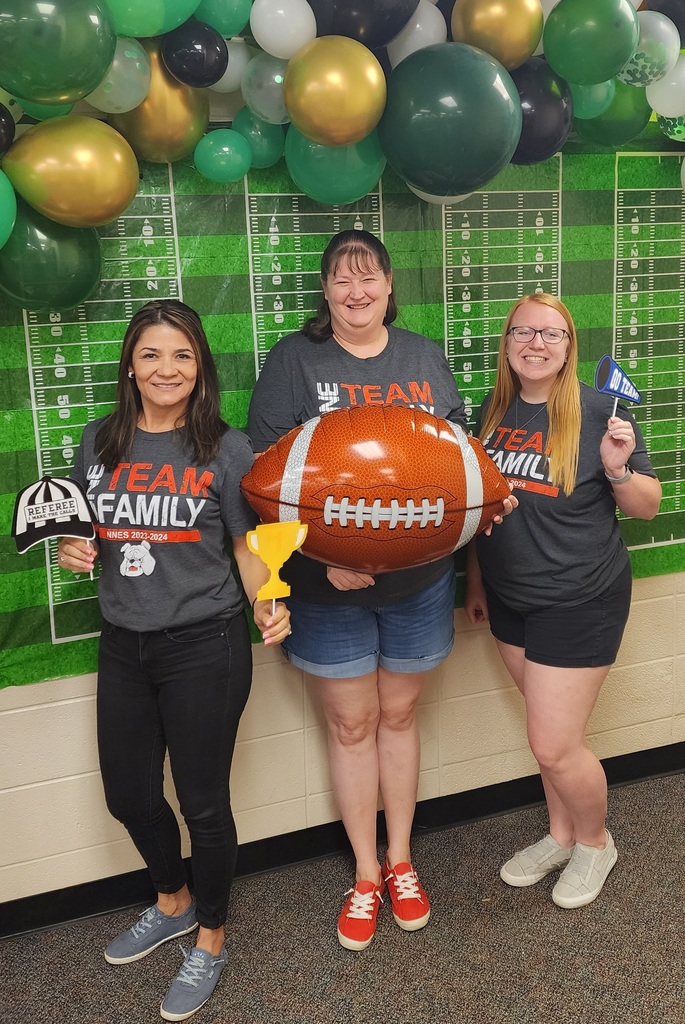 Drum roll plesse.... Teaching kindergarten this year is Laura Gould, Hannah Benson, and Kimberly Luna-Jones! #oneteamonefamily #nnesbulldogs

Fourth Grade is sure to be a blast with Miranda Church, Silvia Ordonez, and Lois Chamberlain! #oneteamonefamily #nnesbulldogs

2nd Grade is set for the best year ever with the rock star team of Crystal Summers, Kelly McCaslin, Janny Thomas, and Kelly Pugh #oneteamonefamily #nnesbulldogs

3rd, 4th, and 5th grade parents! Christ Alive Church in Newton, NC will be hosting an EOG Prep Week May 8th, 9th, and 10th. For 3 days, students can work with background check approved tutors who will help boost your child's confidence and grade score when taking their EOG. Drop off will be 3:30pm and pick up will be at 6:30pm. There will a meal provided Wednesday, May 10th to celebrate our students hard work. #nextlevel #nnesbulldogs #groundedandgrowing

🌟Field Trip Spotlight🌟 4th Grade students went back in time to learn about historical living during their field trip to Hart Square Village! ❤️ #nextlevel #neesbulldogs #groundedandgrowing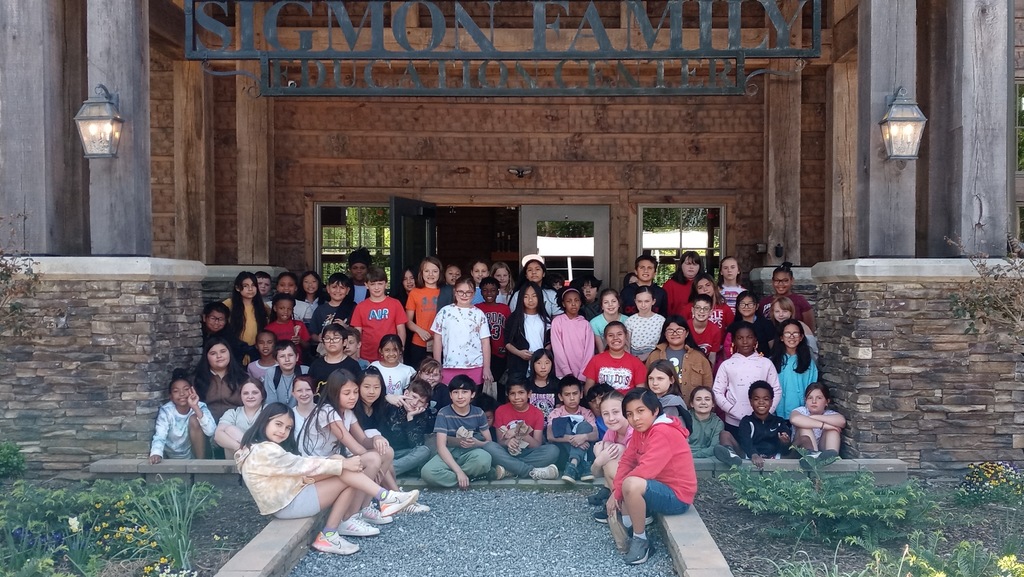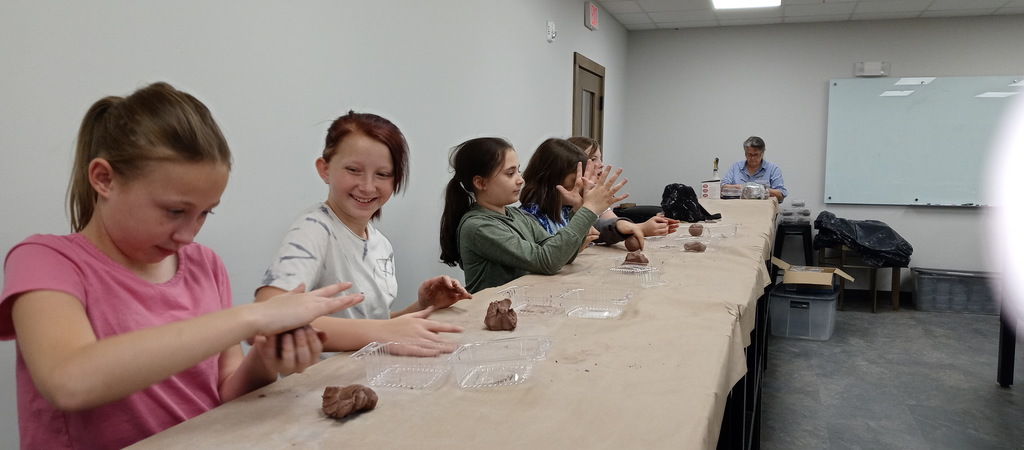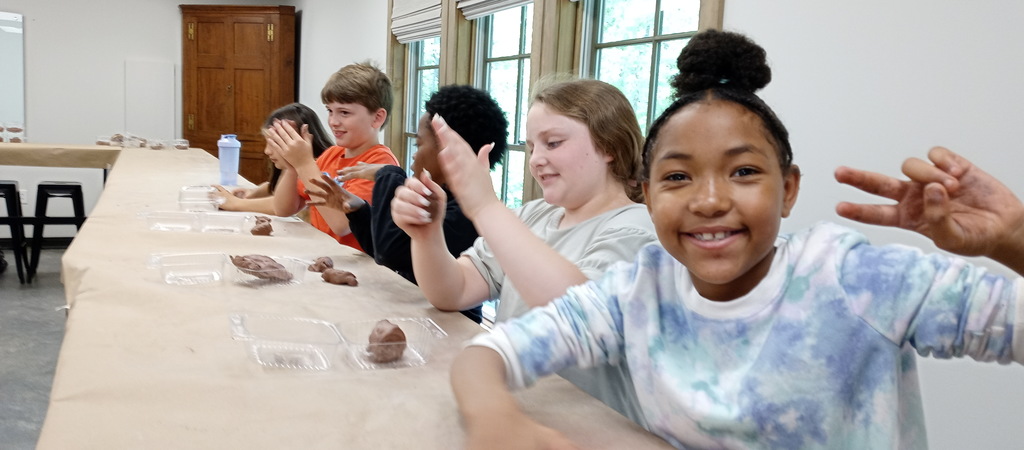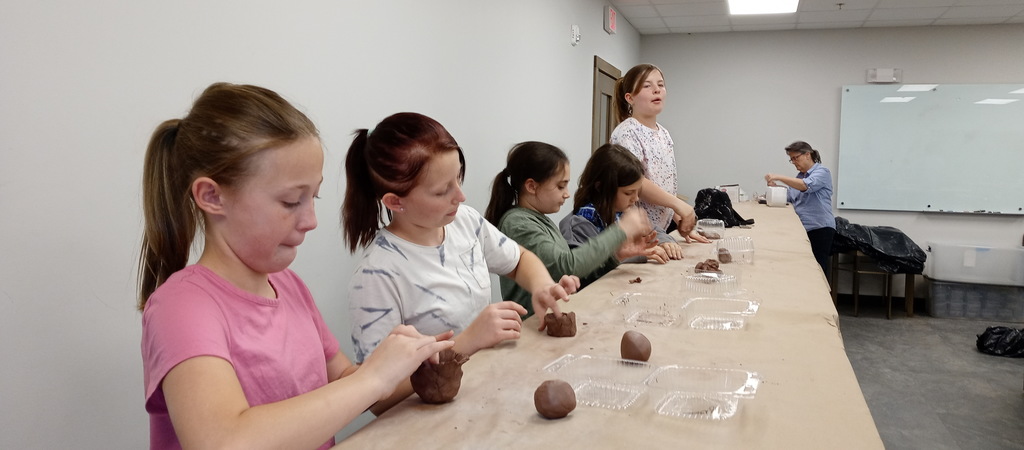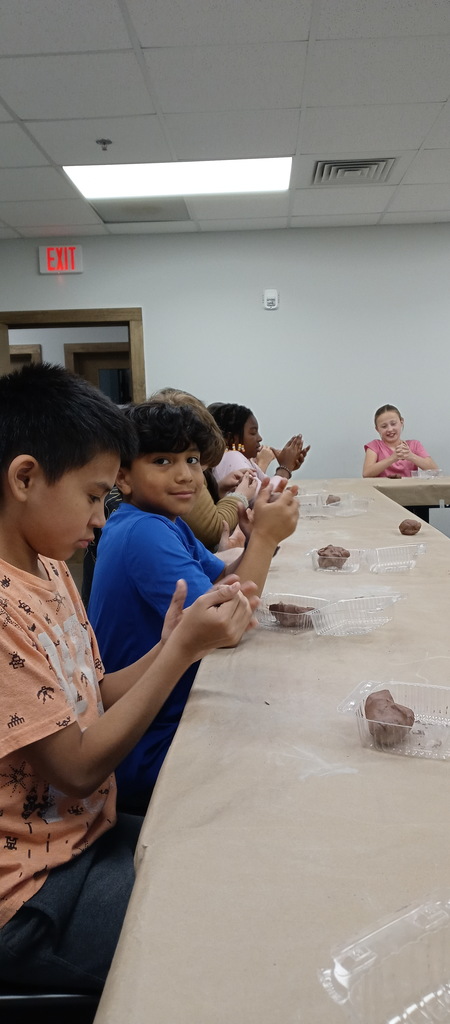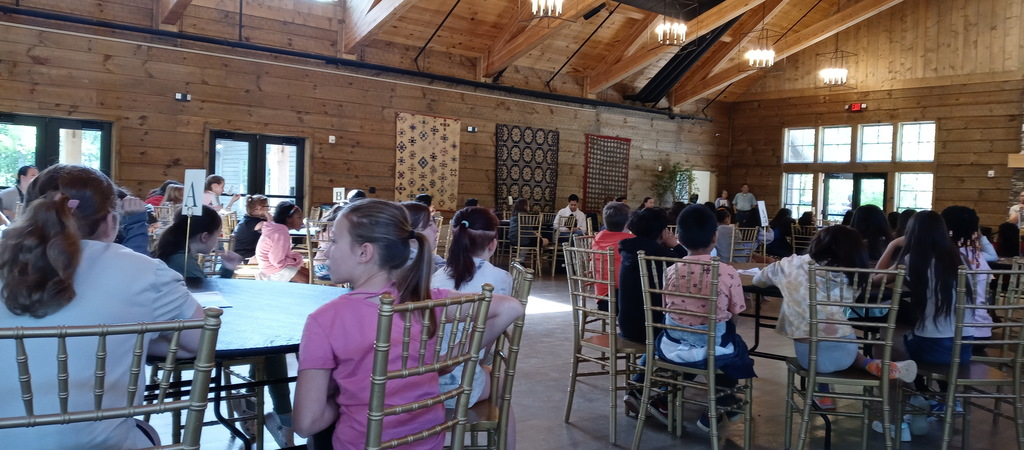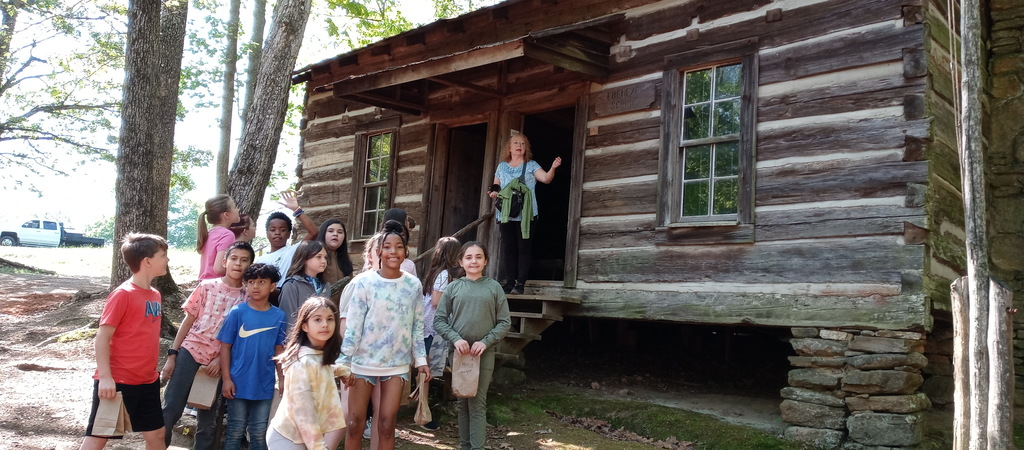 If you are the parent of a current 5th grader, please check out these two amazing FREE opportunities for your child to attend CTE Camps this summer at N-CMS!

On March 20th, architects from Little Diversified Architecture presented proposed plans for new construction and renovations that will be taking place at Newton-Conover High School in the near future. Community members, parents, and students attended to learn more about the project and catch a glimpse of the future of the N-CHS campus.
https://5il.co/1r6fr
#nextlevel #nnesbulldogs #groundedandgrowing

It's almost time to register your 2023-2024 Kindergartener for school! Join us on March 6, 2023 to learn more about Newton-Conover's Dual-Immersion Program, exclusively taught at North Newton Elementary. This meeting will take place at North Newton Elementary. Applications to register a rising kindergarten student in the Dual-Immersion Program can be found on the North Newton School Website or by visiting
https://forms.gle/A8P5WZQUPXa18C9D6
. Applications are due by April 19, 2023 to be entered into the school lottery for the program. Kindergarten Screening will take place on May 5, 2023.

February 6th-10th is National School Counseling Week. NNES would like to highlight the essential contribution of our school counselor, Mrs. Monica Moser, and the tremendous impact she has in helping students achieve school success. Thank you Mrs. Moser!!! #nextlevel #nnesbulldogs #groundedandgrowing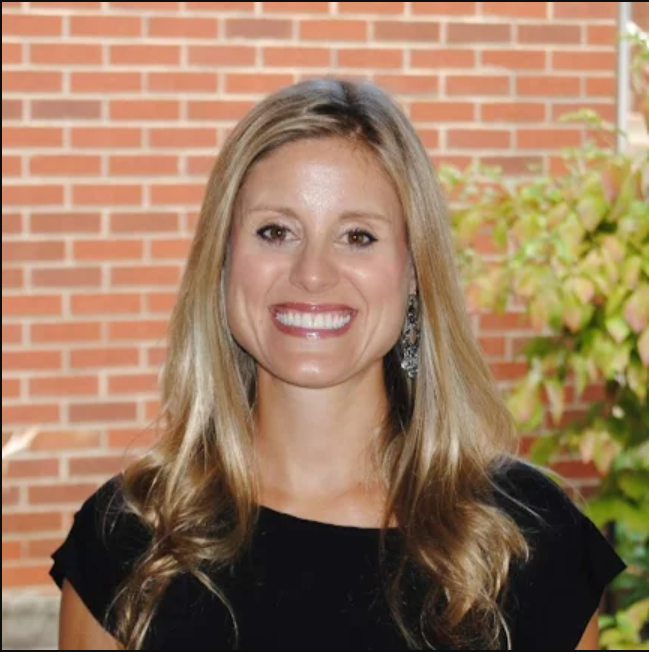 February is Love the Bus Month! Our bus drivers and monitors are often the first smiling face our students see each morning and the last one before they get home. We appreciate all that you do for our staff, students, and families. Join us in honoring these staff members by sharing your appreciation and kind words! Thank you to our bus drivers and bus monitors!!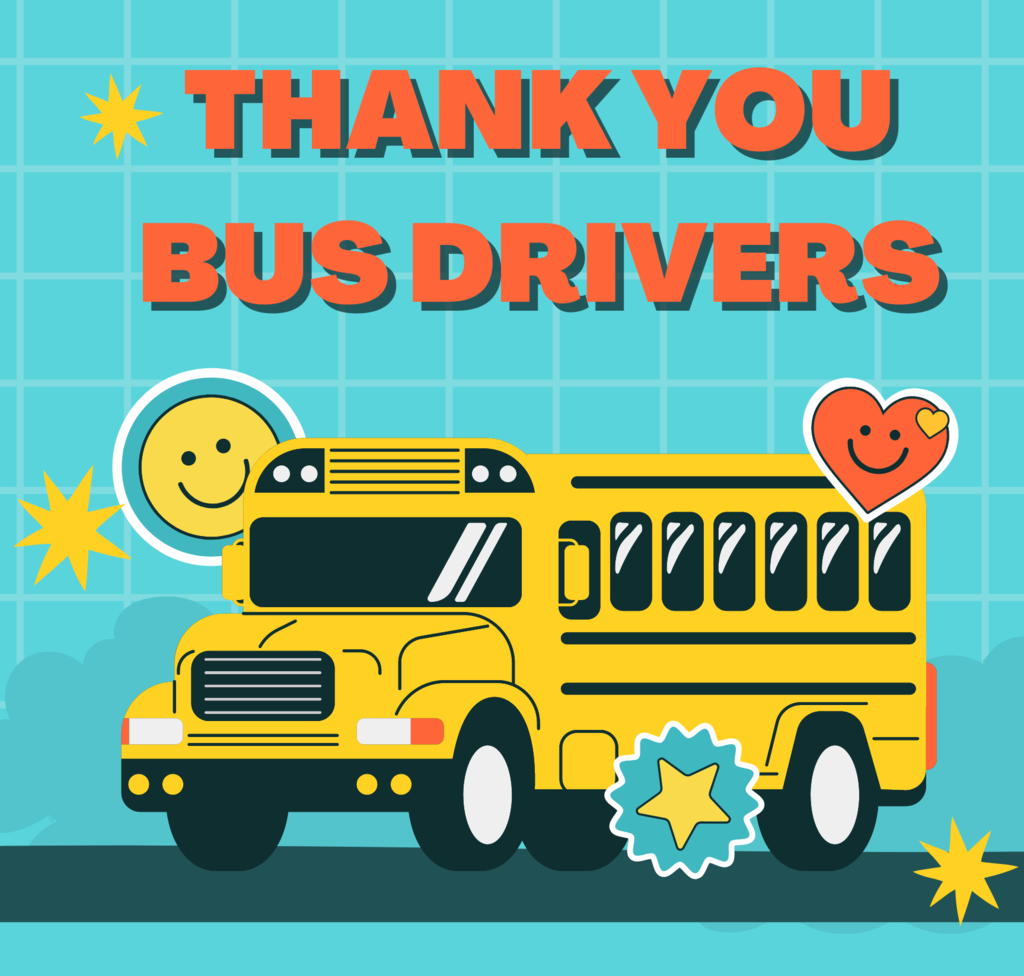 Mark your Calendars for our 3rd quarter Parent Advisory Committee meeting Monday, January 23rd at 5:30 pm. We will meet in the North Newton Elementary School Media Center. See you there!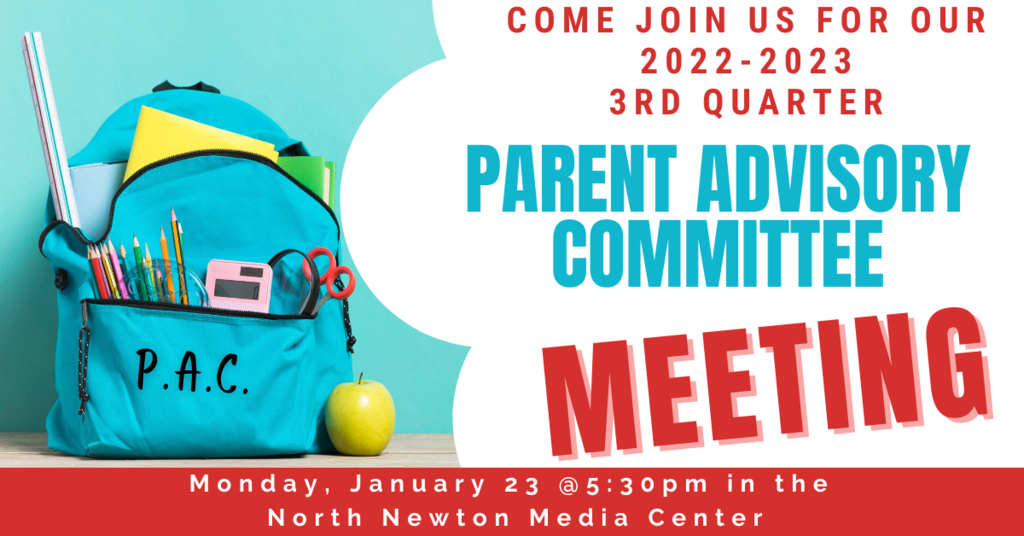 Congratulations to all of our North Newton Spelling Bee Contestants! We are very proud of each of you! The top 5 students will proudly represent our school at the district spelling bee in January. It's a great day to be a spelling bulldog! #nextlevel #nnesbulldogs #groundedandgrowing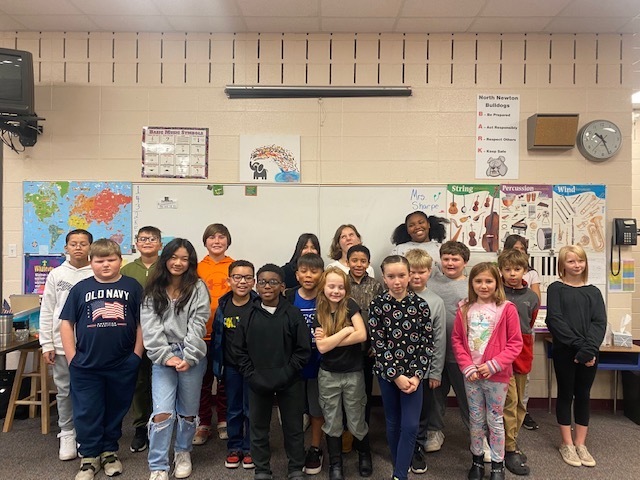 First Grade Dual Immersion Spotlight! Student's in Ms. Ponce's, 1st grade Dual Immersion, class had some surprise guest speakers from around the world to celebrate International Education Week. These guest speakers talked to the students about the importance of learning a new language. It's a great day to be a #nextlevelearner. #nextlevel #NNESBulldogs #groundedandgrowing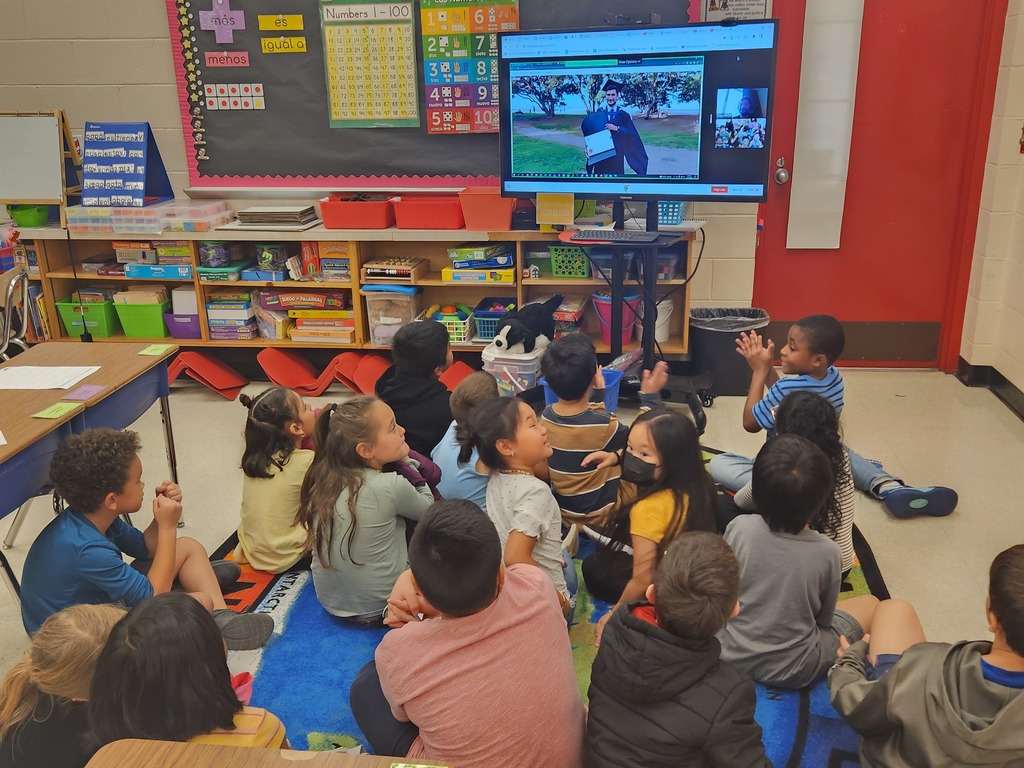 Classroom Spotlight! Students in Ms. Ordonez's, 4th grade, dual-immersion class were decorating and presenting their research (mini trifolds) about Hispanic leaders who have done amazing things!