🌟Field Trip Spot Light 🌟 _______ These 2nd Grade students brought their exotic animal research study to life while visiting Zootastic today! They had a blast feeding and petting the various animals. #nextlevel #NNESBulldogs #groundedandgrowing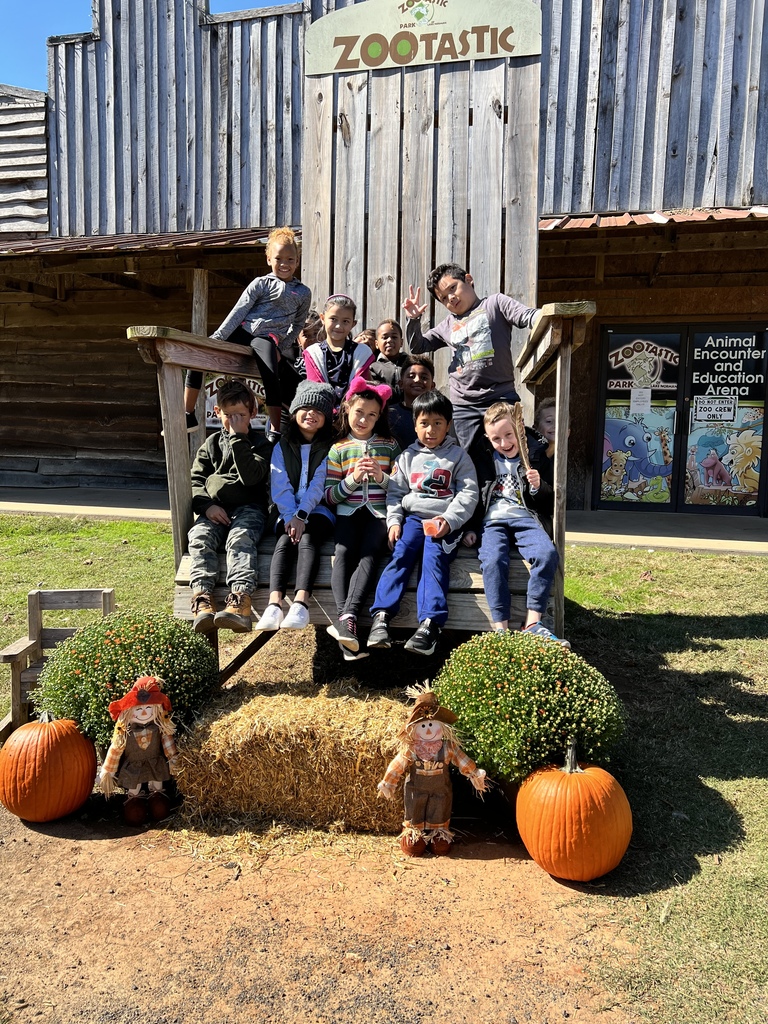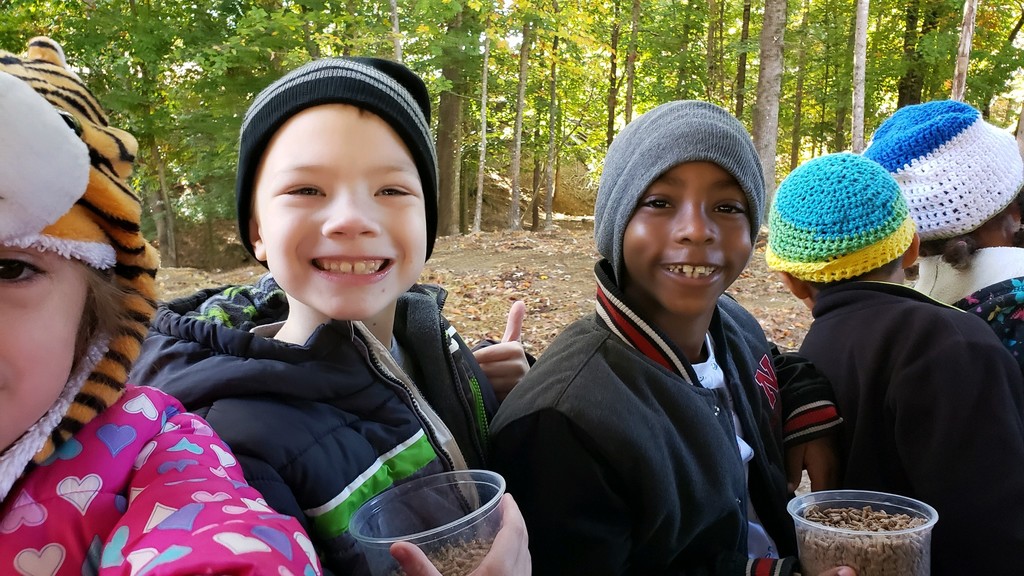 Can't make it in person to the book fair? No worries, our online store is open through October 30th!! All online purchases benefit our school and we can earn up to 25% in Scholastic Dollars to purchase new books for the media center! Use the following link to shop the online book fair!
https://bookfairs.scholastic.com/bf/northnewtonelementaryschool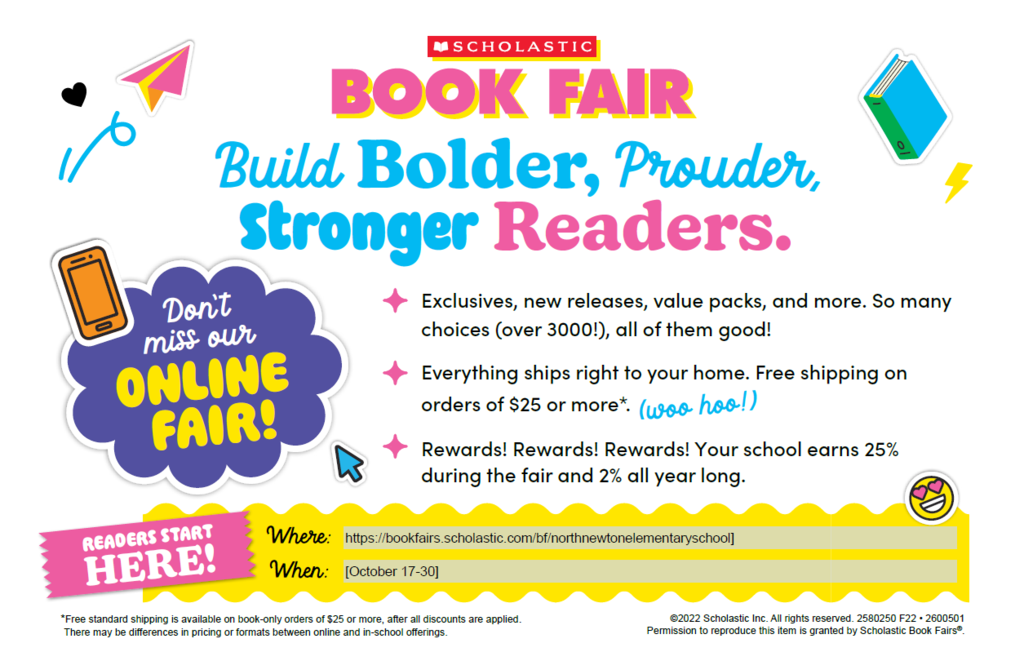 Take a peek in Mrs. Thomas's 2nd grade class! These students were hard at work practicing place values with concrete objects during their math lesson. Our #nextlevel learners are the sunshine on this cloudy day! #nextlevel #NNESBulldogs #groundedandgrowing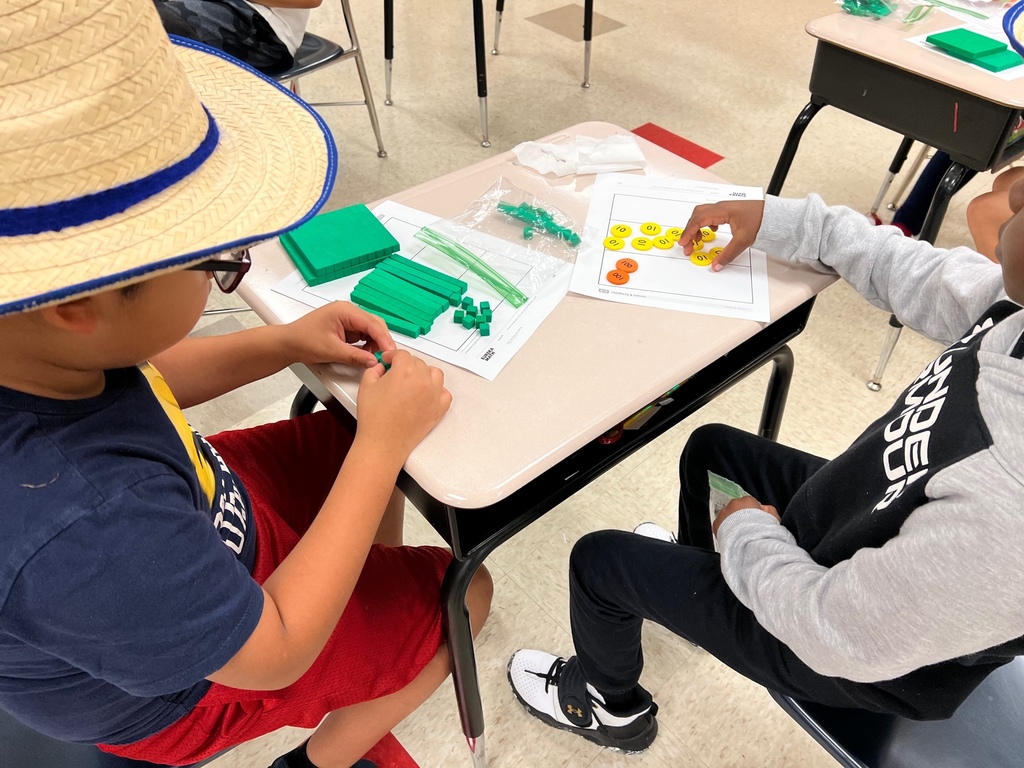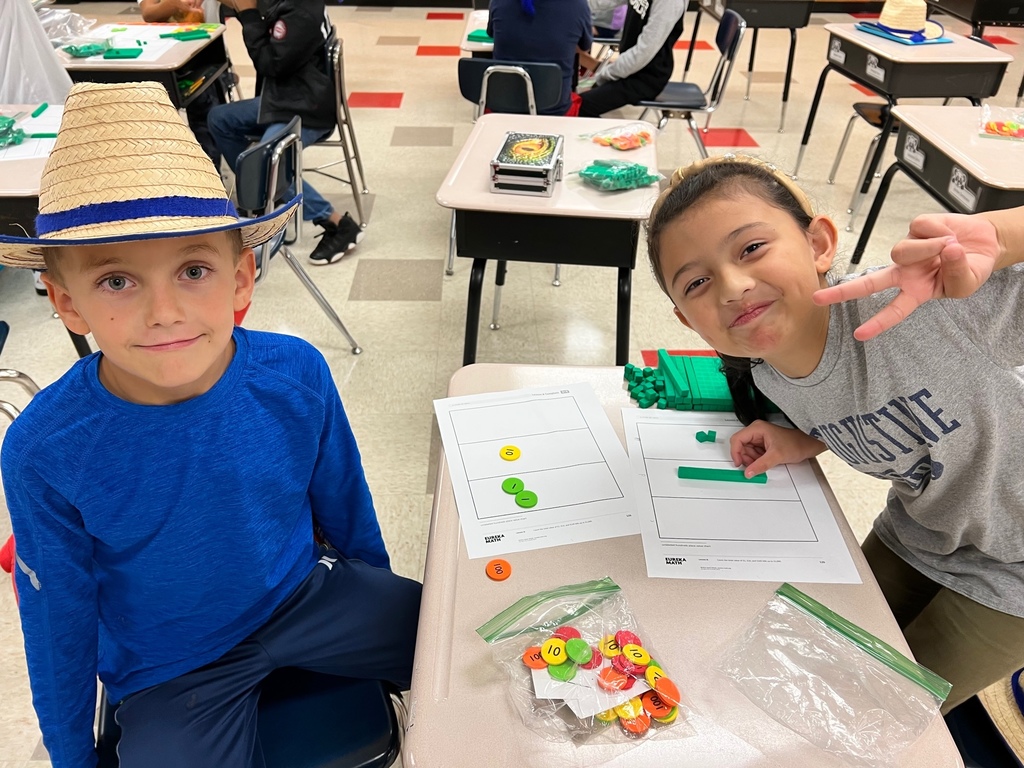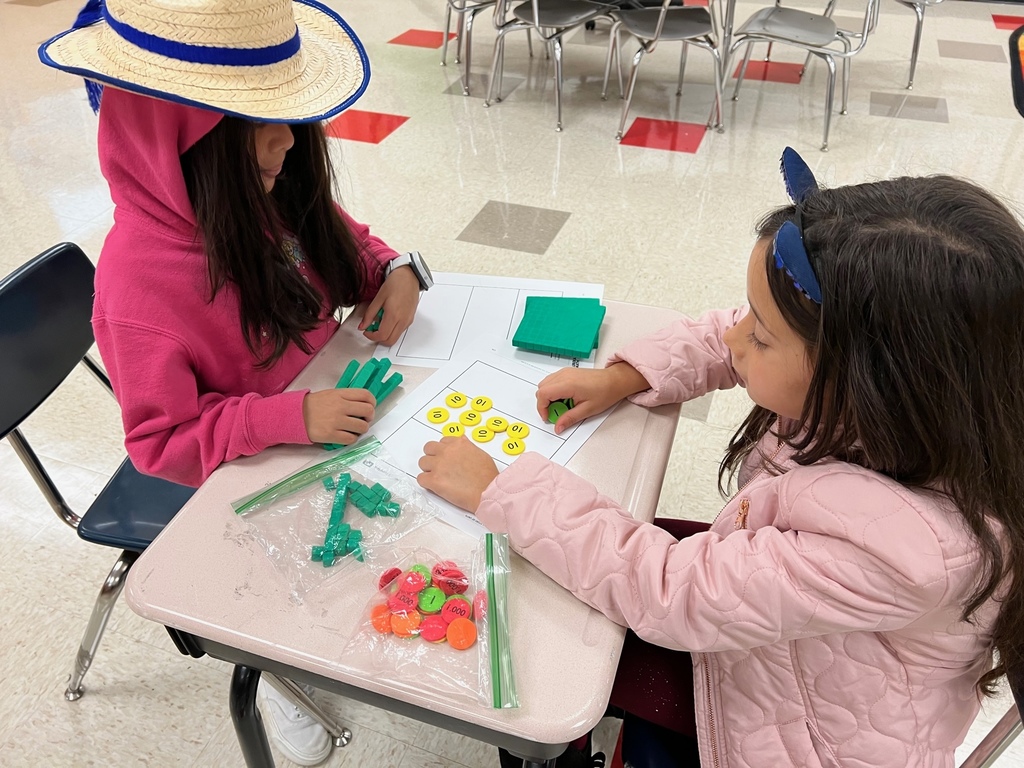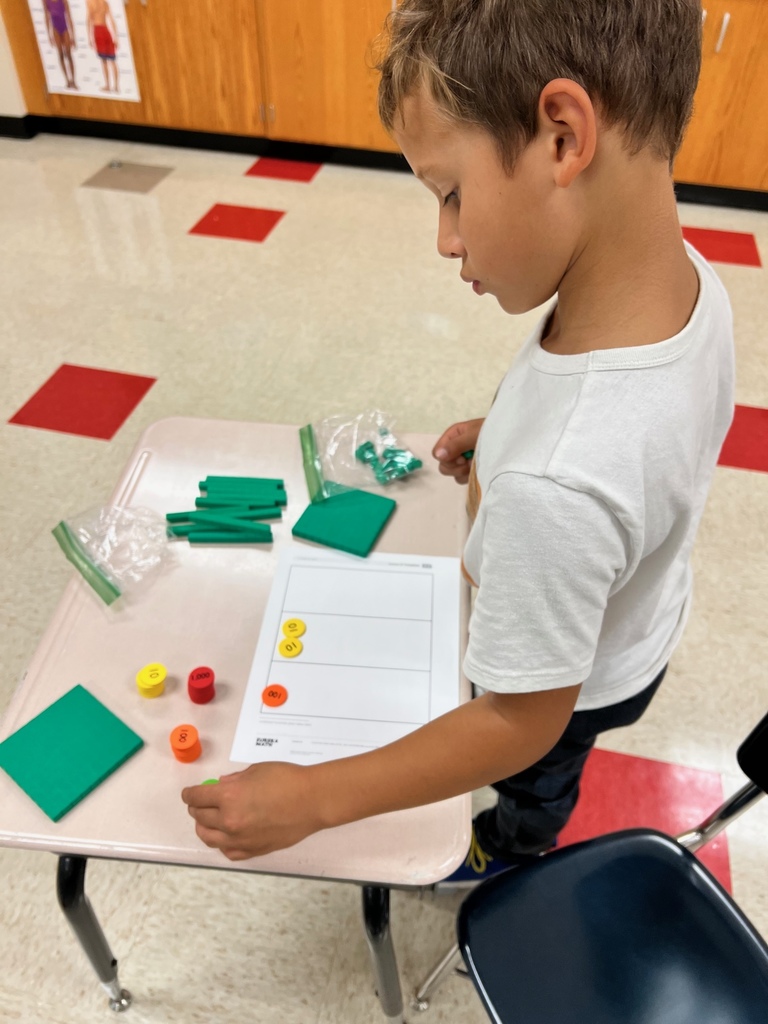 Science rocks at North Newton!! 1st Grade students finished their lessons about soil and made editable soil in a cup!!! There was bedrock (chocolate chips), sub soil (chocolate pudding), top soil (Oreos), and organic matter (green sprinkles and gummy worms)!!! Yum!! "I've got this feeling inside my bones!" 5th Grade students spent time reconstructing models of the inside of our bones during their science lesson. Students learned that there are 206 bones in our body while also learning about the layers in our bone composition. #nextlevel #NNESBulldogs #groundedandgrowing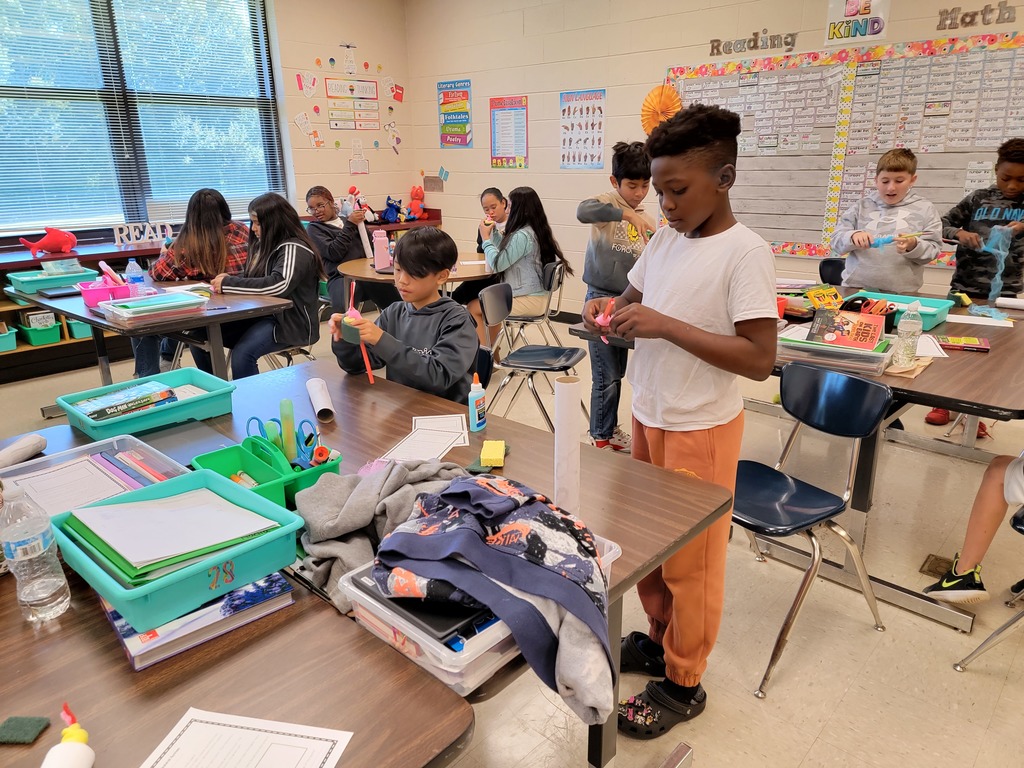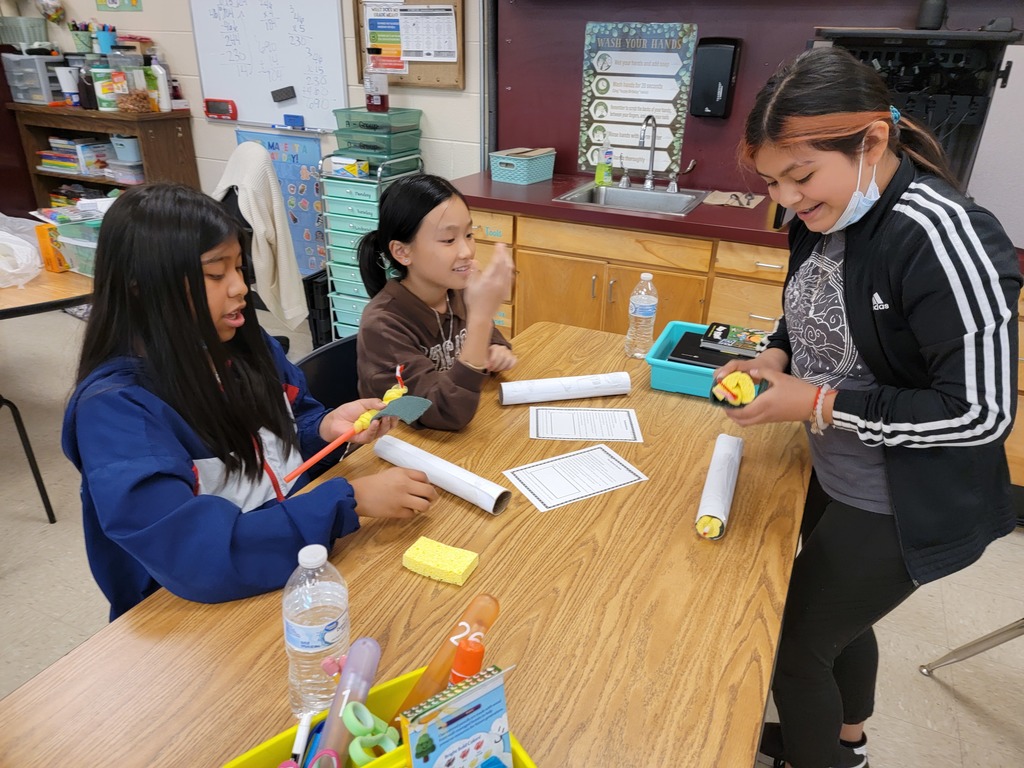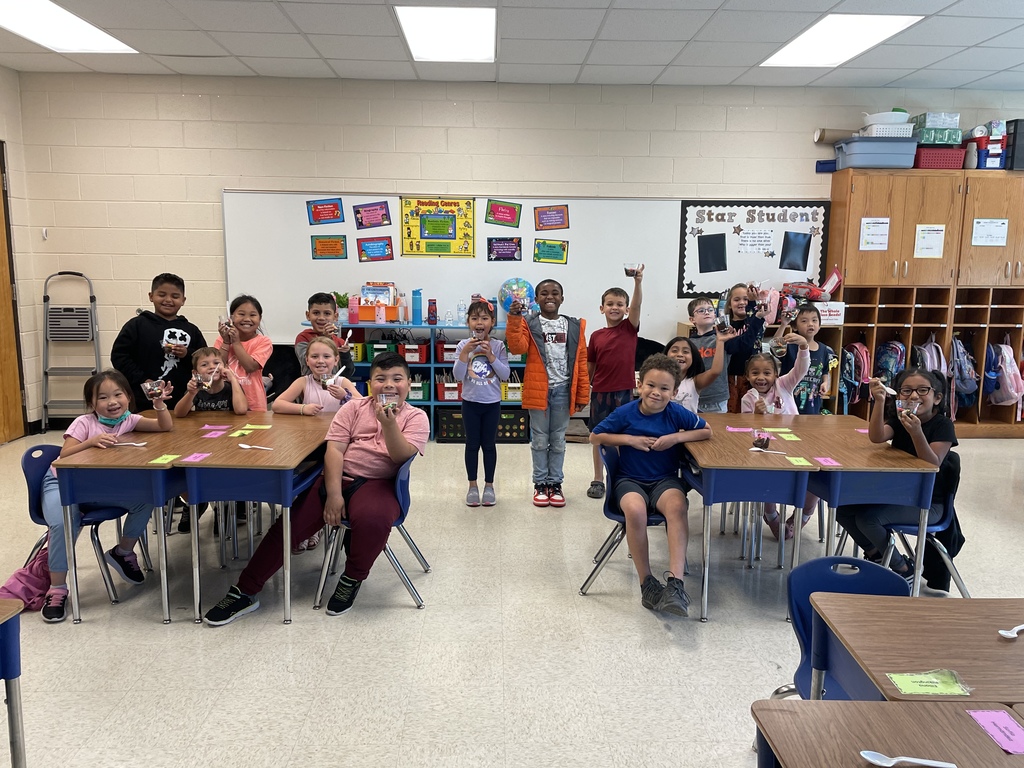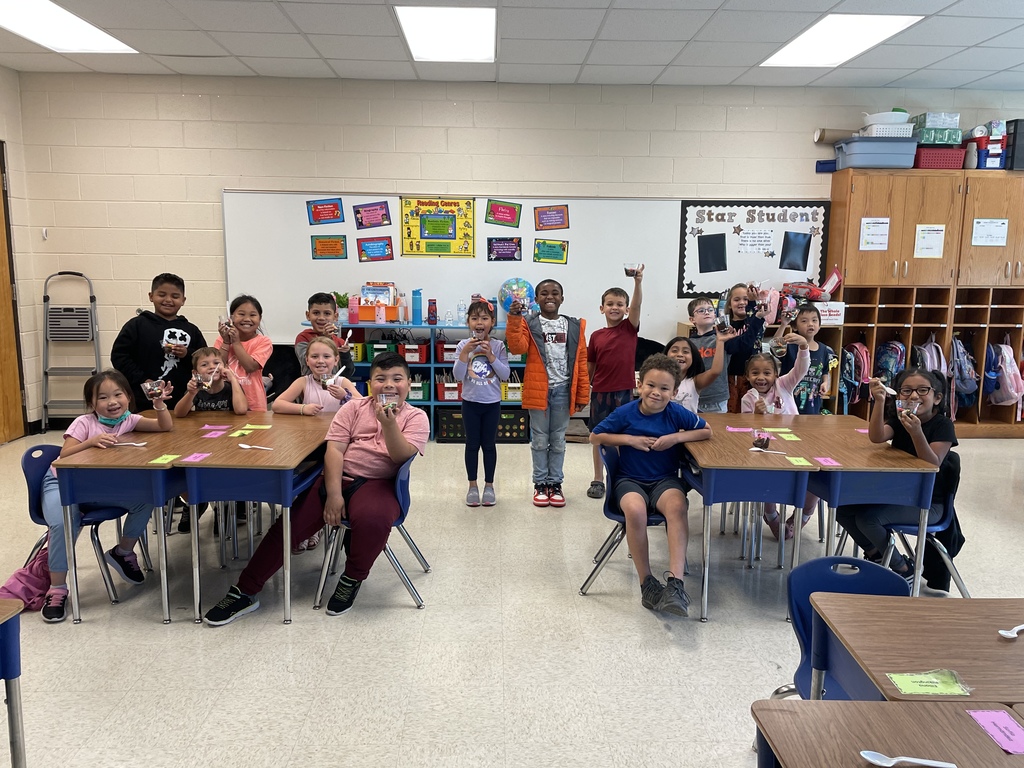 Calling all Butter Braid lovers!! Today kicks off our Annual Butter Braid Braided Pastry Sale. All Butter Braids cost $17 and can be order through a student at North Newton or purchased online at
https://store.myfundraisingplace.com/SelectProducts/9cf105c3-79ea-485e-9580-849812ae4d30/1987375
. These are the perfect side and/or dessert for the upcoming Holidays! Our fall flavors include: *Apple *Bavarian Crème with chocolate Icing *Blueberry Cream Cheese *Cinnamon *Cream Cheese *Strawberry Cream Cheese *Four Cheese & Herb w/ Marinara *Caramel Rolls w/ Caramel Glaze *Cinnamon Rolls w/ Cream Cheese Icing * Cherry (Fall Only) - NEW FLAVOR! Orders are due by Wed, Oct. 26, 2022. Frozen treats will be delivered to North Newton Elementary School on Mon. Nov 21, 2022

Fire Prevention Week is this week and our Pre-K students had some special guest from the Newton Fire Department to teach them about Fire Safety. #nextlevel #NNESBulldogs #groundedandgrowing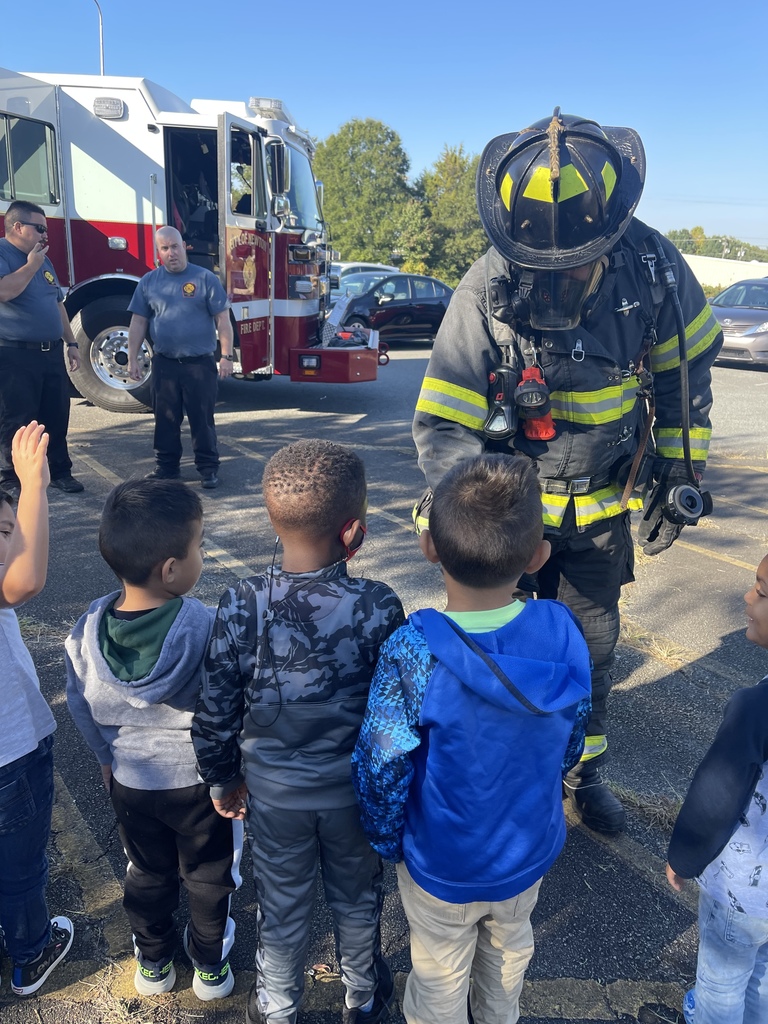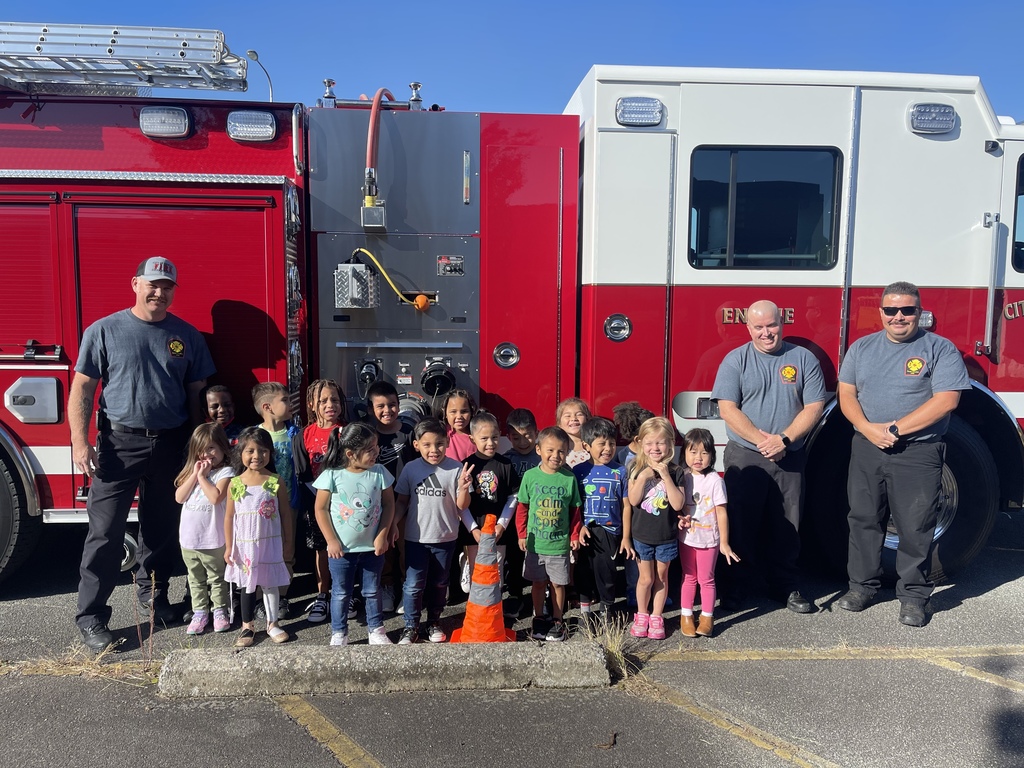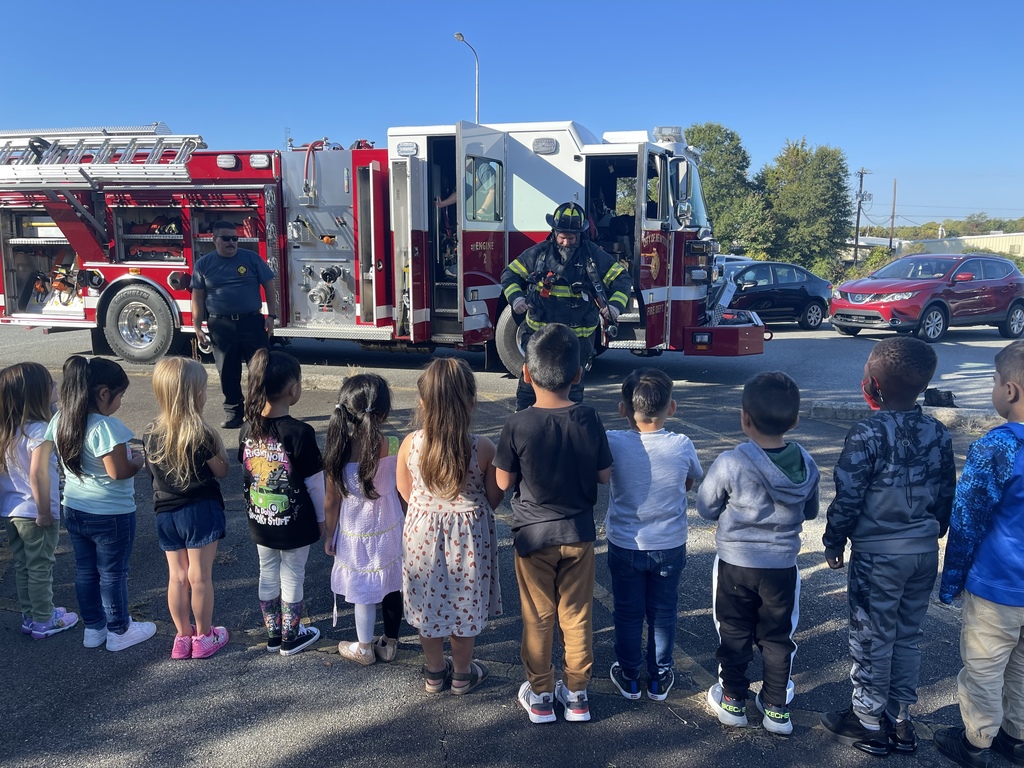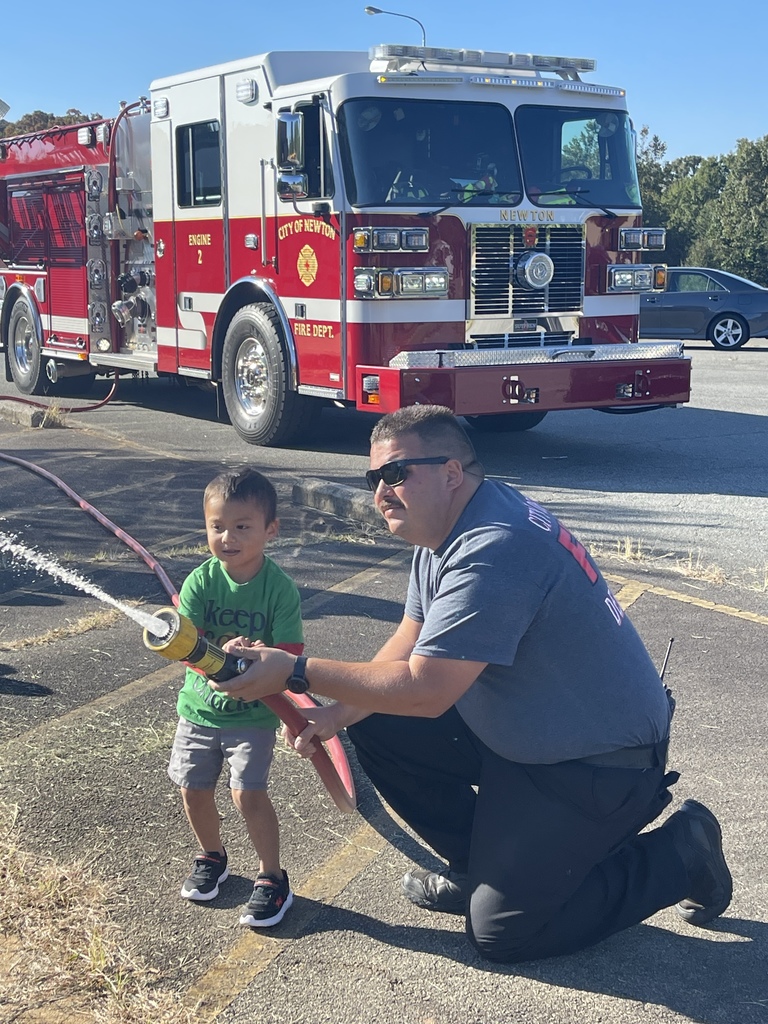 It's Book Fair time!! The Fall 2022 Book Fair is scheduled to open Friday, October 14th at 7:40am and will run through Thursday October 20th. Now is a great time to go ahead and sign your child up for e-Wallet. Each student who signs up to pay with e-Wallet will receive an extra item at check out. Follow the link
https://bookfairs.scholastic.com/bf/northnewtonelementaryschool
to sign your child up.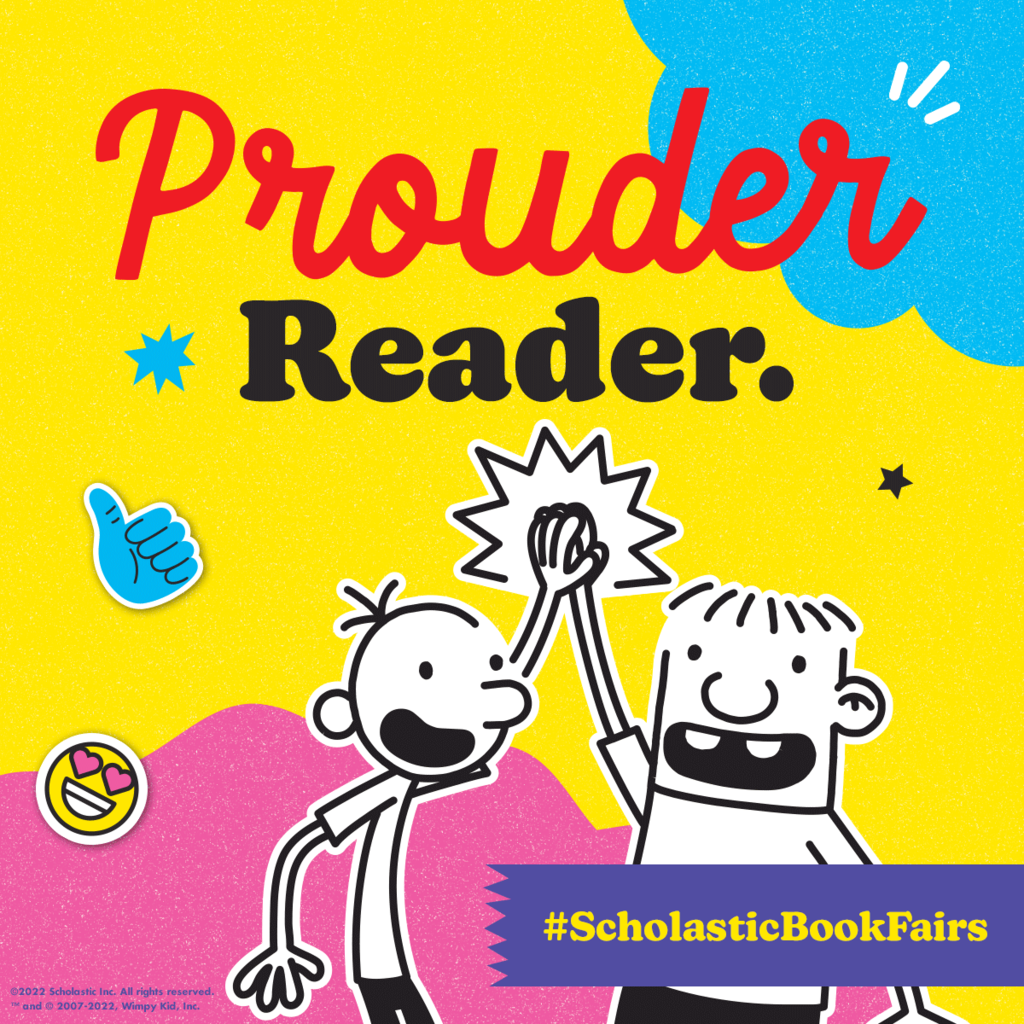 It's National School Lunch Week!! Join us by dressing up each day in honor of school lunch week! - Monday is Tie- Dye day. - Tuesday is Cool Hat day - Wednesday is Peace Out day! Wear a piece of clothing with a peace sign or something symbolizing love on it. - Thursday is Hippie Day! - Friday is Be You day! Spread peace, kindness, and love to someone - because we ROCK at North Newton! Your cool cat lunchroom ladies will be looking each day for the BEST class participation and students grooving to the celebration of National School Lunch Week.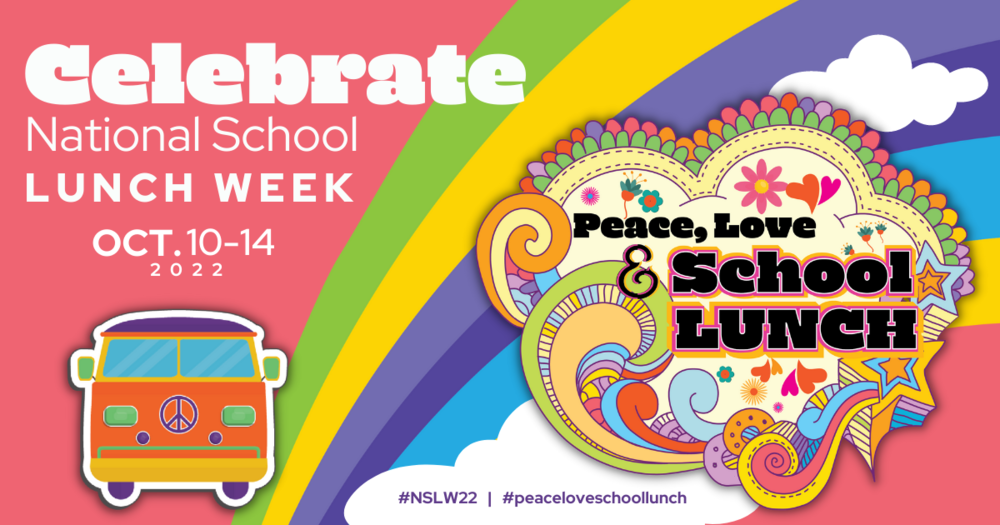 Congratulations to our top 3 winners of the #ChalkYourWalk Challenge! 1st Place is Katie Vargas with 196 votes. 2nd Place is Taiyari Torres Infante with 190 votes. 3rd Place is Hayden Bowen with 96 votes. Congratulations to all of our winners! It's a great day to be a bulldog! #nextlevel #NNESBulldogs #groundedandgrowing

Second grade students worked together to take their math to the #nextlevel. Using their teamwork skills, students worked together to create bundles of 1,000. Students counted by ones to bundle groups of ten. After bundling groups of 10, students counted their bundles to make bundles of 100 bundle. It's always a great day to be a Bulldog! #nextlevel #NNESBulldogs #groundedandgrowing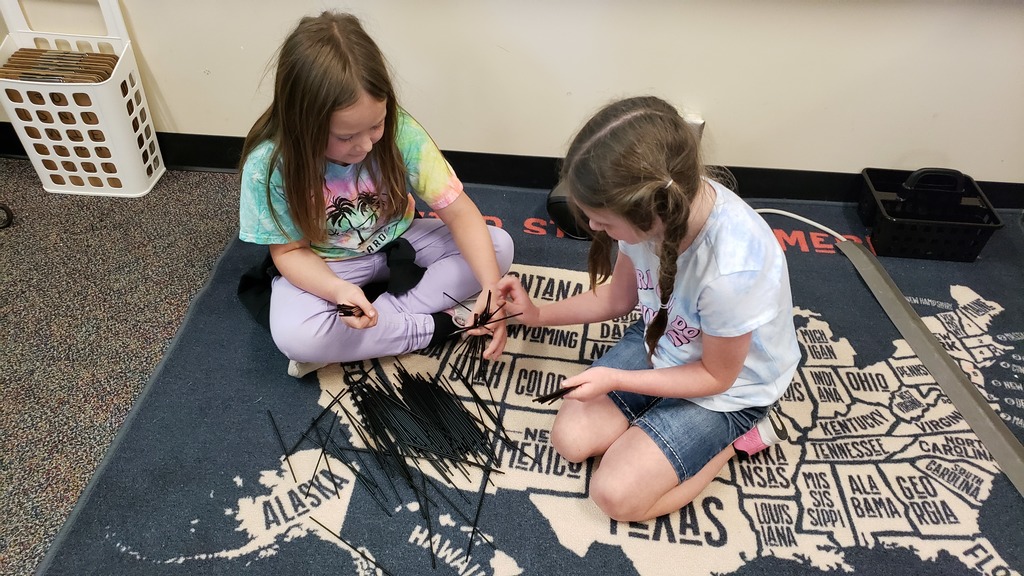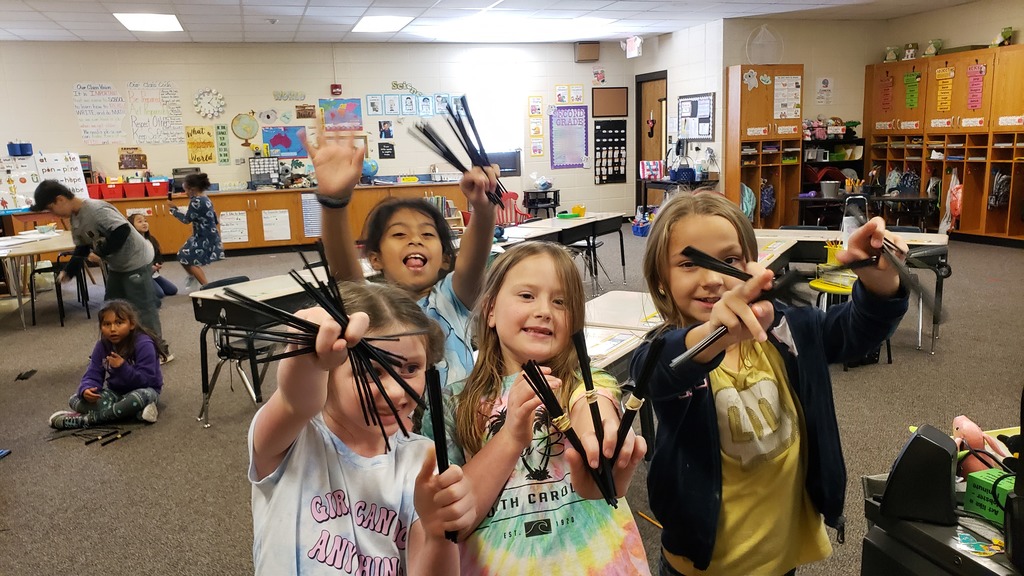 Take a glimpse into what our bulldogs are reading at North Newton! Mrs. Patton's ticket winner of the day chose the "Teacher Time" card and spent his reward time reading Chapter 5 of "The Magic Tree House", Dinosaurs Before Dark during their afternoon read aloud time. Mrs. Ponce's, 1st Grade, Dual Immersion class spent time identifying and naming emotions in Spanish using the book 'Las Emociones de Nacho.' We are so proud of all of our #nextlevel bulldog readers. #nextlevel #nnesbulldogs #groundedandgrowing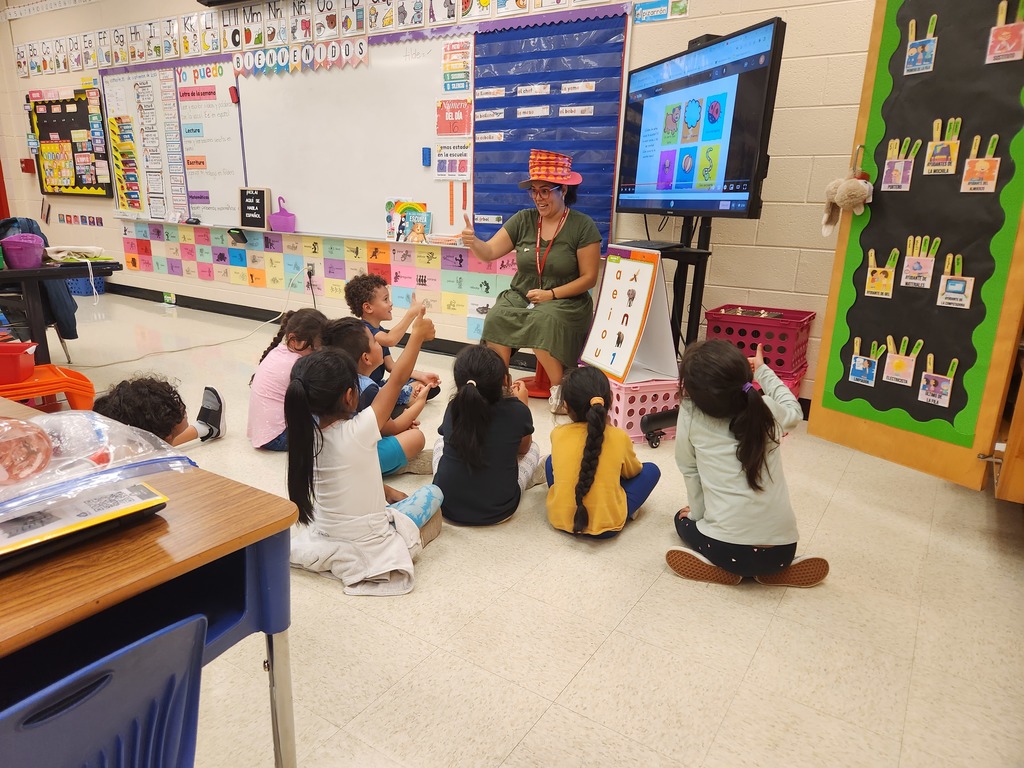 Mark your Calendars for our 1st quarter Parent Advisory Committee meeting Monday, September 26th at 5:30 pm. We will meet in the North Newton Elementary School Media Center. See you there!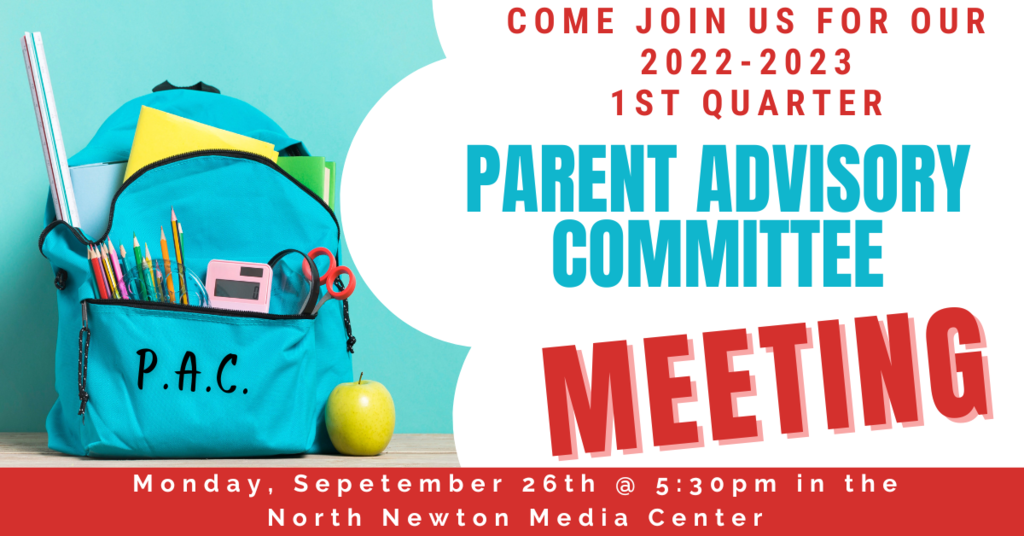 Calling all of our North Squad families!! We have a wonderful opportunity for the whole family to show off your artistic talents. The North Newton Bulldogs are challenging you to #chalkyourwalk with positive messages, fun pictures, jokes, or whatever you think will brighten someone's day! Then be sure to send us a picture of your drawings via class dojo or by emailing Mrs. Coffey @
megan.coffey@n-ccs.org
between the dates September 26th - September 30th. All pictures will be uploaded to an album on our North Newton Facebook page on Monday, October 3rd. The top 3 images with the most likes will win a giftcard, so get the family together and get to drawing! PS: If you do not have a sidewalk close by, feel free to use the sidewalks around North Newton to display your talents! #nextlevel #nnesbulldogs #groundedandgrowing

On Thursday, September 15th, 1st and 2nd Grade students in Mrs. Thomas' and Mrs. Ponce's class celebrated Honduras Independence Day and the other Central American countries as well (Guatemala, El Salvador, Nicaragua, and Costa Rica). Both Mrs. Thomas and Mrs. Ponce's home country is Honduras and we very thankful each of these teachers shared their heritage and culture with our students. What a wonderful way to kick off Hispanic Heritage Month at North Newton Elementary!!!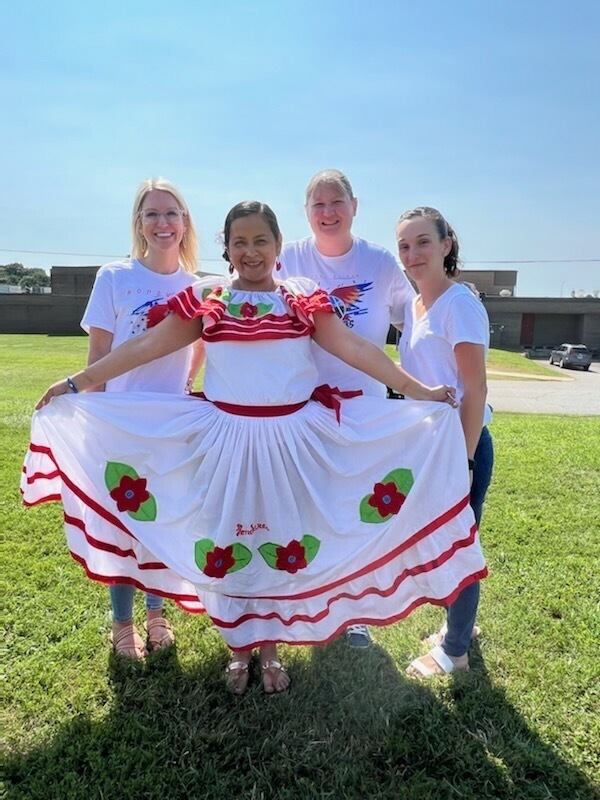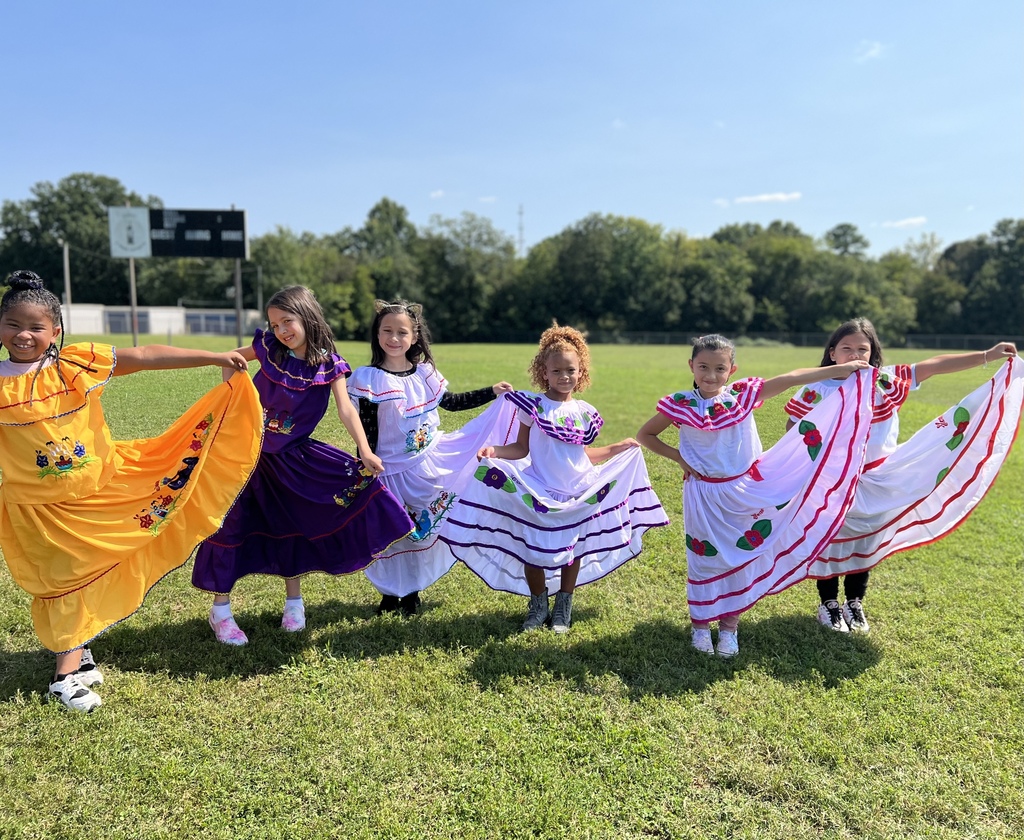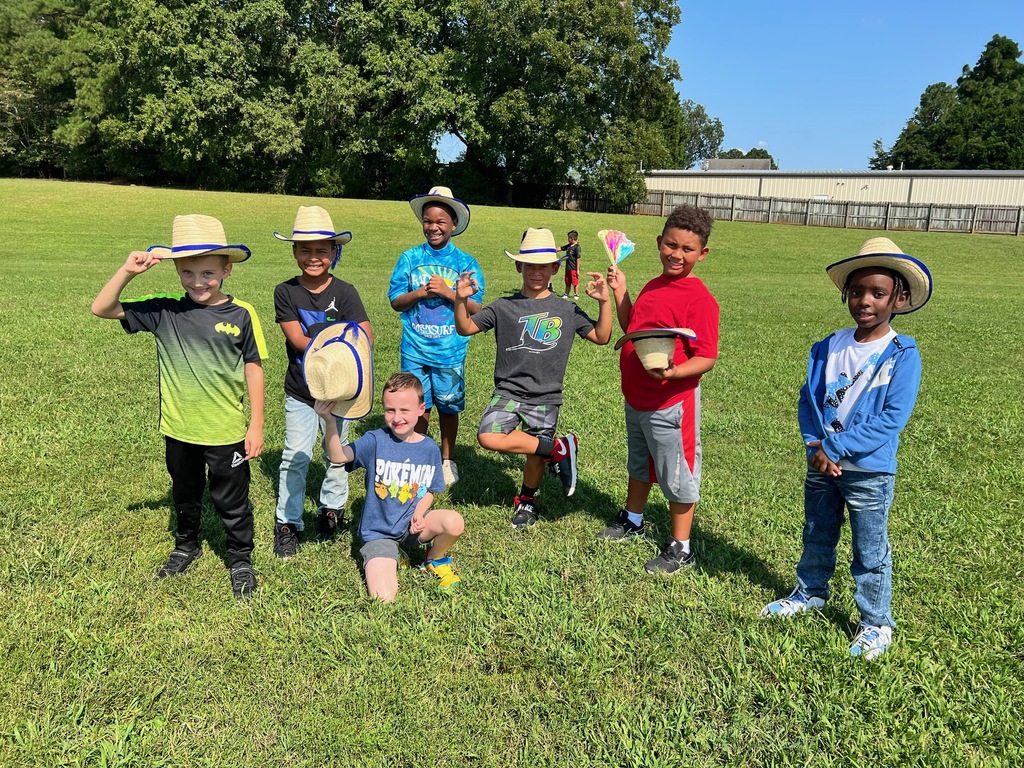 September 16th will be the last day to order a North Newton Bulldogs Spirit Shirt. Order forms should have come home this week from your child's teacher. If they did not, send them a message asking for one. Please return these forms to your child's teacher along with payment. These shirts are 100% cotton, unisex t-shirts and run true to size. Lastly, If you need an extra-large, just hand write it on the form. This size option was mistakenly left off. If you have any questions or concerns, please reach out to your child's teacher or call the school directly at (828) 464 - 2631. #nextlevel #NNESBulldogs #groundedandgrowing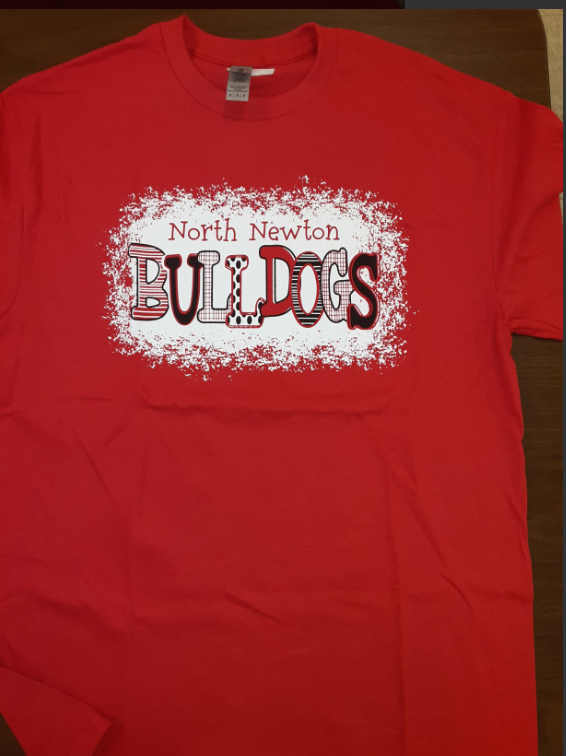 Some of our classrooms had a special guest reader, Mrs. Paula Sigmon. Mrs. Sigmon visited several classrooms within the first two weeks of school reading the book "Stanley the Dog: The First Day of School." Students were able to talk about their first day/week of school and relate it to Stanley the Dog. Thank you Mrs. Paula Sigmon for reading to our #nextlevel learners! #nextlevel #NNESBulldogs #groundedandgrowing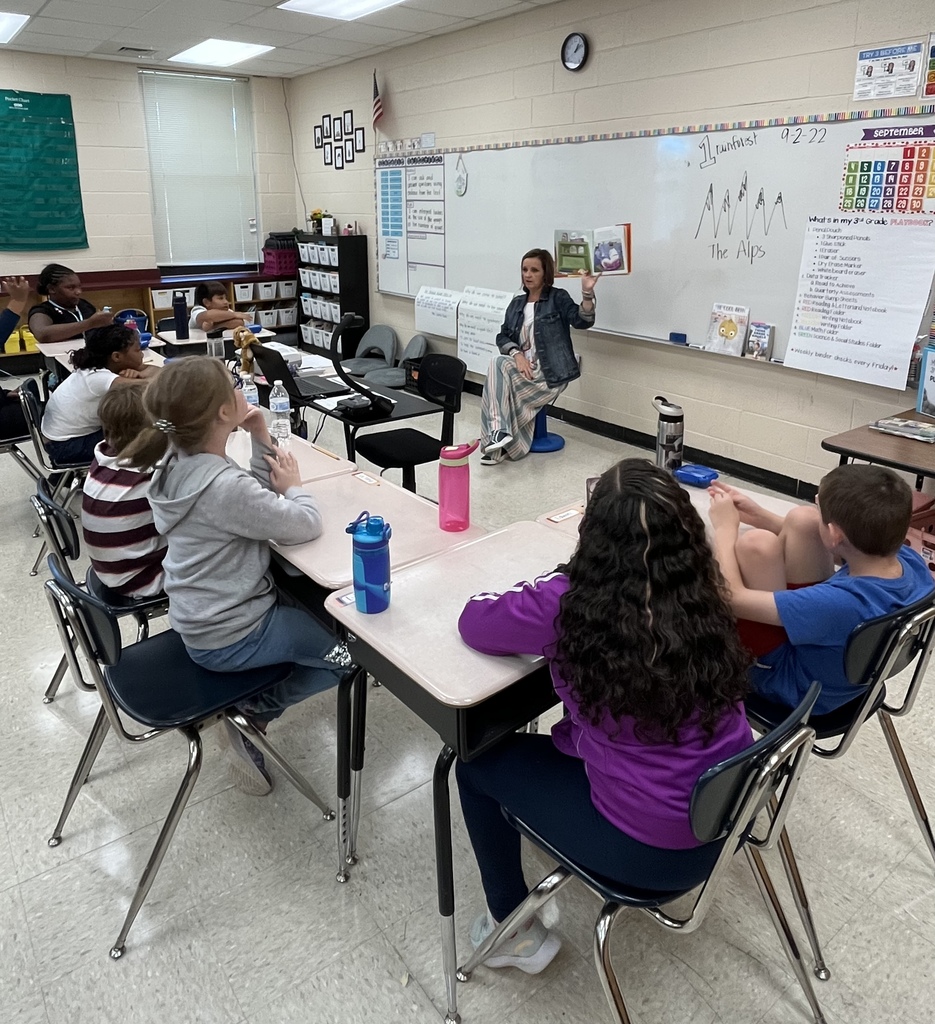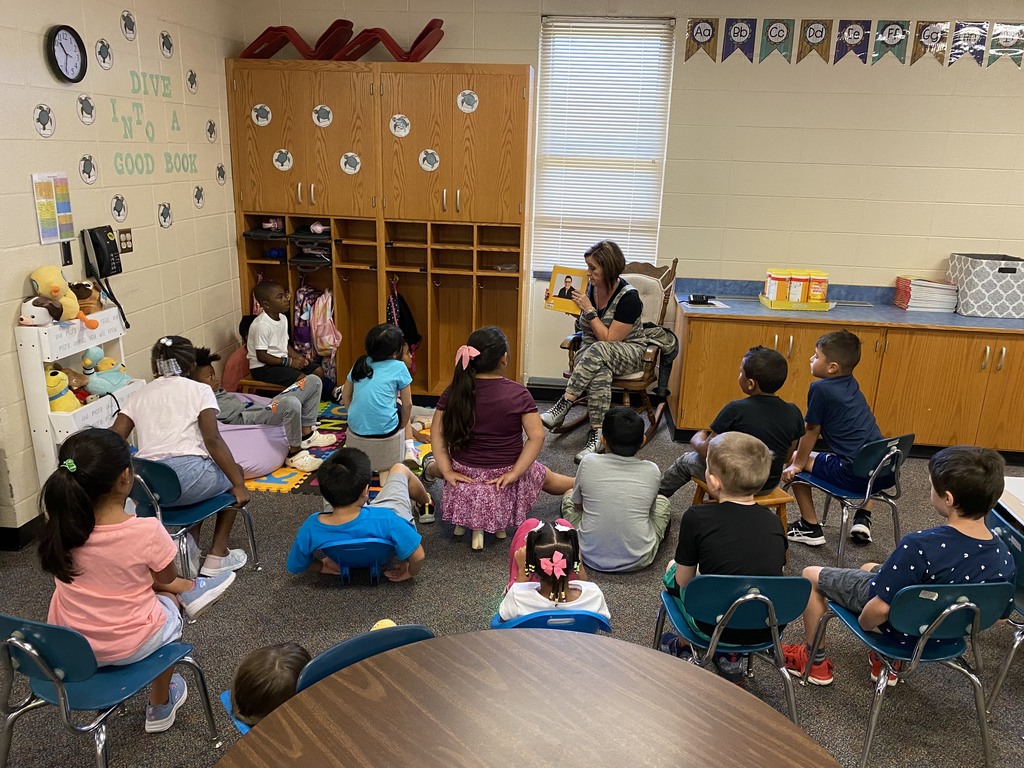 Some of our fifth-grade students got a lesson on the American and North Carolinian flags on Friday morning when a former JROTC member held a flag training session. Our fifth-grade teachers decided to start giving fifth-grade students more responsibilities, and one of those is to be in charge of raising and lowering the flag each day. These students received a lesson in how to fold the flag, raise and lower it, and what things on it represent. We are very proud of all our fifth-grade leaders at North Newton. It's a great day to be a bulldog!! #nextlevel #NNESBulldogs #groundedandgrowing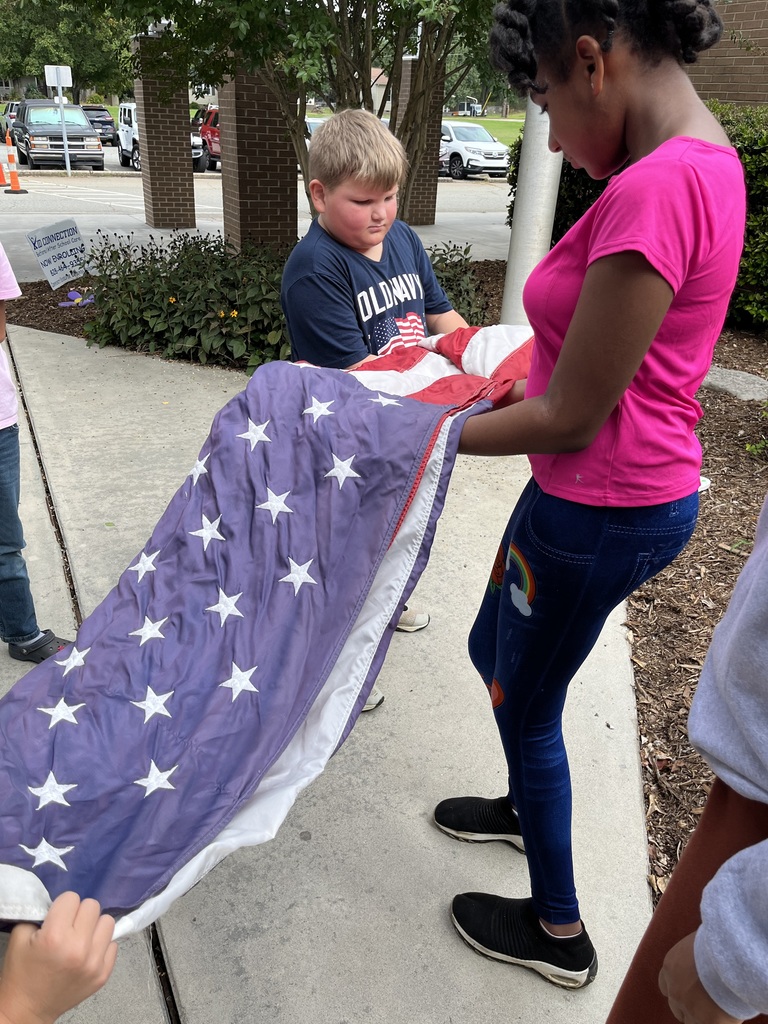 Attention North Newton Families!! Please be reminded that tomorrow is Curriculum Night! Sept. 8th! The fist session will begin promptly at 5:30pm. We hope to see you there!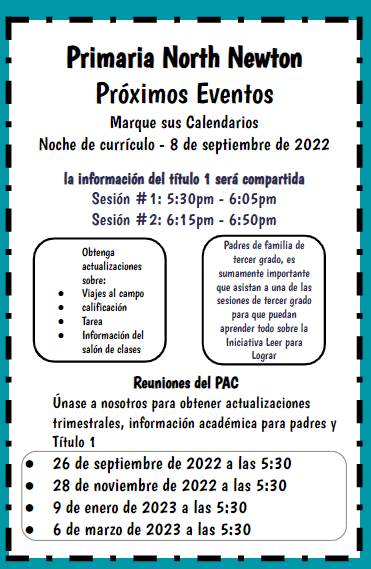 As we welcome back our students, we would like to take a moment to welcome our new staff to the bulldog squad. Today's feature is Mrs. Megan Abee. Mrs. Abee is from the Raleigh-Durham area and graduated from UNC-Charlotte with a Bachelor's degree in Special Education and Early Childhood Development. She has proudly served students with special needs for over 15 years in a variety of settings within Catawba County. Mrs. Abee is married to her husband, Sam and is the proud mom to three beautiful children. Together they have 2 dogs and a bunny. Mrs. Abee says she is most looking forward to working with her new students at North and getting to know their teachers and parents. Her favorite quote is "you are braver than you believe, stronger than you seem, and smarter than you think!" #nextlevel #NNESBulldogs #groundedandgrowing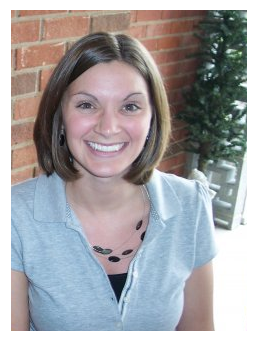 As we welcome back our students, we would like to take a moment to welcome our new staff to the bulldog squad. Today features our new Teacher Assistant Tracey Fowler. Mrs. Fowler has been married to her husband, Kevin, for 24 years. She is the proud mama to her daughter Kaitlyn and step-son Chad. She also has 3 fur babies, Boykin Spaniels, Cash, Sadie, and Jackson. She is a graduate of Lees McRae College with a Bachelor's in Social Studies, Secondary Education. Mrs. Fowler has worked for the State of North Carolina for 17 years, mostly as a Teacher Assistant. In her spare time, she loves to read, watch movies, and spend time with my husband. We love to go on vacation anywhere. Mrs. Fowler is excited to work with new people. She liked to get to know people and make them laugh. She is a great team player. Since starting at North Newton, she stated "the staff have been so nice and welcoming since I have started working here. The principal has been so nice and helpful also." It is only fitting that her greatest piece of advice is "Teamwork makes the Dreamwork. When we work together and lift each other up, we can do anything. Nothing is impossible. Always ask people for help if you can help. #nextlevel #NNESBulldogs #groundedandgrowing